Blacksparrow Auctions will be holding their "I Love Lucy Auction" online-only auction this month, which concludes on April 16th.  The auction features original costumes, props, manuscripts, photos, posters, costumes sketches and autographs from Lucille Ball and Desi Arnaz. Read more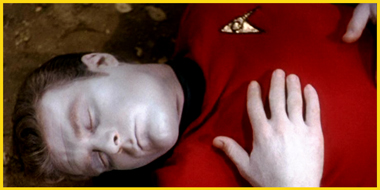 Profiles in History had a tremendously heavy auction schedule at the end of July, holding no less than four auctions across five consecutive days (Property from the Estate of Milton H. Greene on 7/27, Hollywood Auction 56 on 7/28-7/29, The Dreier Collection Part 2 on 7/30, and their Animation Auction 58 on 7/31), though they also held their Rare Books and Manuscripts Auction 55 earlier in July, and had their huge San Diego Comic Con display in-between sale events.  These were their first big sales of 2013 (apart from the awkwardly titled, adjective-heavy The Property of a Distinguished American Private Collector, Part 2).  The last of their traditional Hollywood Auction events was in December of last year and, as written at the time, it seemed to indicate a collision of escalating reserves/estimates and some push back from the marketplace on the same.  Taking a top down view of these latest sales, the same mixed bag would seem to now be a trend, rather than a one off occurrence. Read more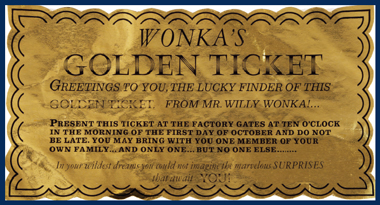 Profiles in History's 'Dreier Collection, Part 2′ auction catalog is now available in print as well as online, via their official site. This auction is scheduled for July 30th at their Calabasas Hills facility.
  The 'Dreier Collection, Part 1′, was held around the same time last year. Read more

Julien's Auctions next series of Entertainment Memorabilia auctions will be held in Planet Hollywood Resort and Casino in Las Vegas on June 24th-27th, 2010.  The catalogs are available for purchase and the "Hollywood Legends" catalog can now be viewed online.
Read more

eBay dealer "moniemon92″ – with an account created in 2007 but with no recorded transactions until a few weeks ago – has listed a number of items for sale with "Global Antiques" certificates of authenticity.  These auction offerings are dominated by listings of items owned/autographed by the recently deceased Michael Jackson.  Read more