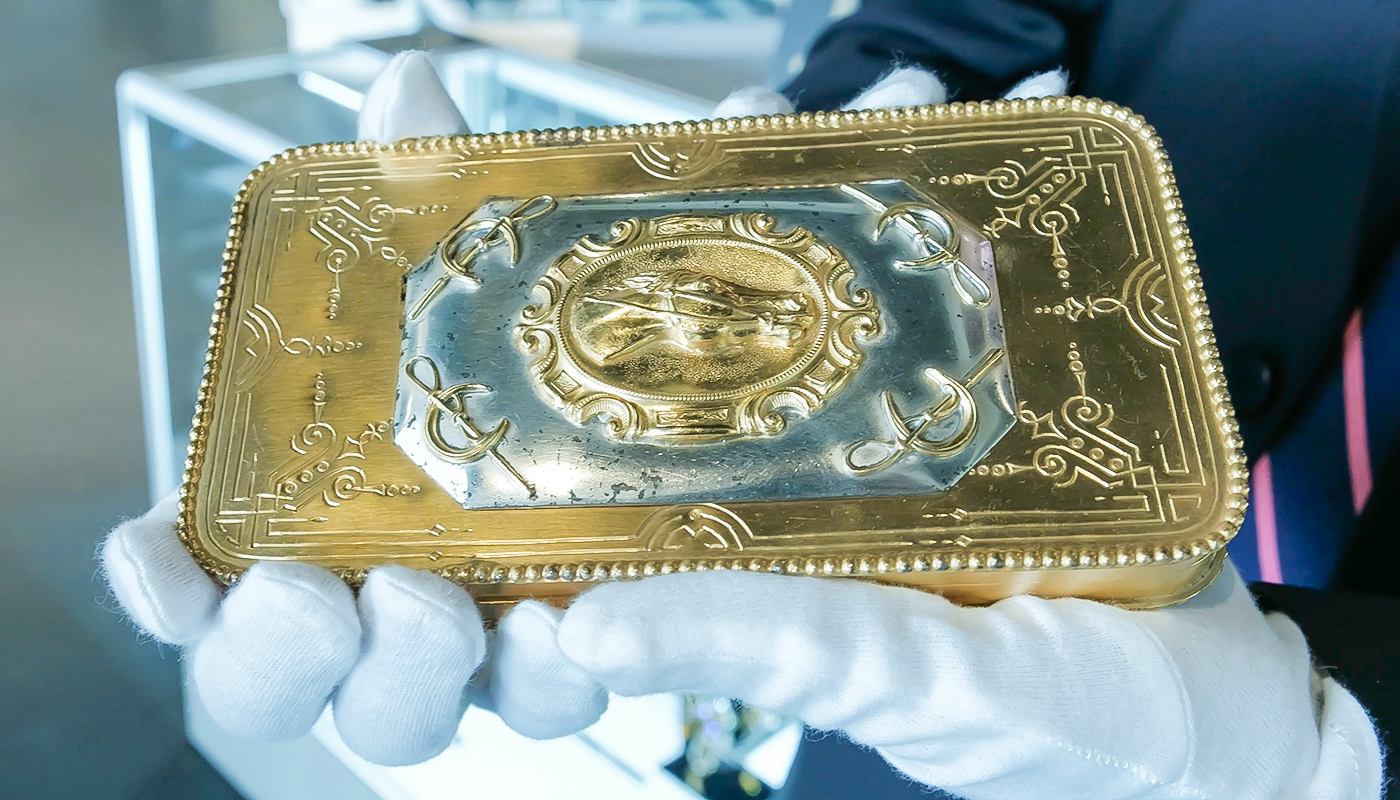 I was in L.A. for a project this week and I had a few minutes to stop by Julien's Auctions to take a look at their exhibit supporting their three auctions on Friday and Saturday (November 17th and 18th).  I shot a quick handheld video with Martin Nolan, who provided an overview and look at some of the highlights among these auctions. 
The auction events this week include "Icons and Idols: Hollywood and More" on Friday, November 17th and "Property from Joseff of Hollywood: Treasures from The Vault" and "Fine Jewelry Featuring The Collection Of Linda Gray" on Saturday, November 18th.
They have a pop up exhibition space open to the public from 10:00 am to 5:00 pm all this week at 805 North La Cienega Boulevard
Los Angeles, CA 90069.
As mentioned in past features, as a matter of full disclosure, I do consulting work for Julien's Auctions.  But I am not being paid for shooting and sharing this video, as I publish content such as this whenever an opportunity arises (my work in L.A. this week is not in any way related to Julien's Auctions or the Original Prop Blog – I just happened to be in the neighborhood).
I'm particularly interested in the Joseff of Hollywood auction, as there's been nothing like it in this art space before.
In any event, here is my short chat with Martin Nolan, Executive Director for Julien's Auctions.  Because the auction is a few days away and I've been traveling, I didn't have time to do a fancy edit on this video, so it is for the most part raw footage.  It is available up to 4K on YouTube.
Jason DeBord