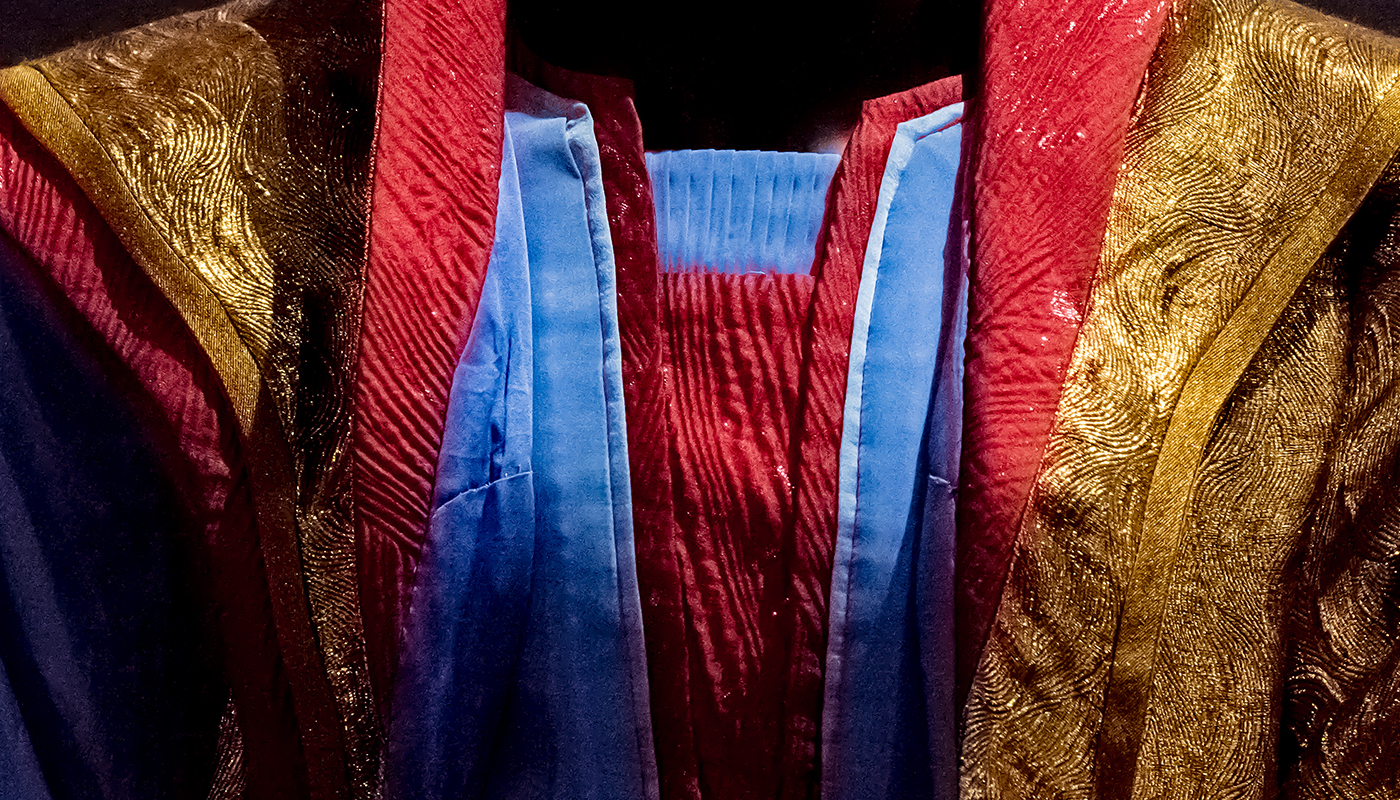 This is part of my ongoing coverage of San Diego Comic-Con 2017.  Marvel continue to have one of the most disappointing exhibitor spaces (in the context of who they are and what Comic-Con should be).  I ripped Marvel Entertainment pretty hard in sharing my thoughts on their exhibitor space in 2016, and 2017 is just more of the same.  Marvel ("Disney-owned Marvel"?) has become a giant IP that puts all of its emphasis on its awesome movies and little else.
Marvel seems to have completely abandoned any interest in incorporating what started it all into their exhibitor space… comic books.  But on the other hand, "Comic-Con" seems to have done the same, in that San Diego Comic-Con has become more of a five day temporary Disneyland than what it used to be a – comic book convention.
In any event, if you've attended Comic-Con in the past few years and stopped by the Marvel booth, they are delivering the same experience again in 2017.  Big empty space.  Big screen with random Marvel images and videos.  Lots of cheering.  Costumes on display (but changing day to day).  Read my 2016 article for more thoughts, as all of it still applies in 2017.
I tried to take photos of the handful of photos that they had on display on Thursday, but Entertainment Weekly was in front of them filming little kids dancing and there was no real window to take photos without an obstructed view…
In any event, I read online about other Marvel costumes going on display on different days of Comic-Con, but I can't report on what I didn't see myself.
Below are the photos from the display in the main exhibit hall – scroll downward to activate the autoloading photo gallery and click on any image to open the virtual lightbox and browse higher resolution versions of the images:
For all coverage of Comic-Con International: San Diego this year, click the link below…