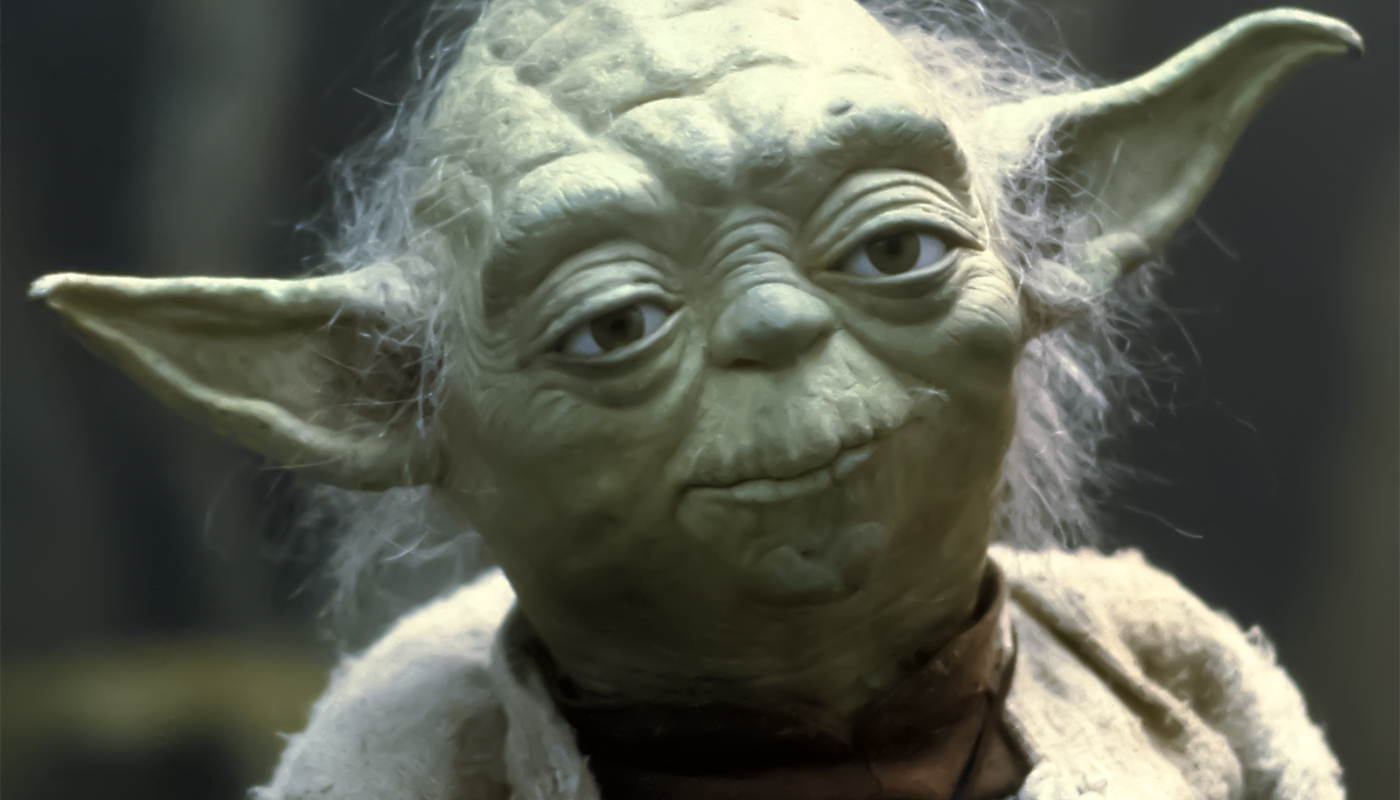 Yesterday, celebrity news website TMZ published an "exclusive" feature about the upcoming Profiles in History auction, The Personal Property Auction of Carrie Fisher and Debbie Reynolds, scheduled for September 23rd.  Below their attention-grabbing headline, TMZ explains, "Carrie Fisher's most prized possessions are about to hit the auction block … but behind the scenes there's a scramble because turns out some of the items weren't hers at all". 
The genesis of the TMZ article is a topic on a private online discussion group, in which several Star Wars collectors offered up opinions about some of the items promoted in the upcoming auction, which Profiles in History market as "for fans who want to own something special that belonged to Carrie or Debbie".
Another collector invited me to join the private online discussion group and view the topic on July 6th.  I read the comments and reviewed the photos and additional information with interest.  Given that the Profiles in History auction catalog for this event had yet to be published, I thought it prudent to wait for the release of the catalog to see how the items would ultimately be described.
Within that private online discussion group topic, a few of the members claimed to have contacted Profiles in History about their concerns of specific items being marketed as owned by Carrie Fisher, when they believed, based on their research, that they were actually purchased more recently by Todd Fisher (brother to Carrie Fisher and son of Debbie Reynolds).  I won't go into the details of that research done by others since it was published in a private group.
In a segment on Good Morning America, Todd Fisher referred to the Yoda statue as "her Yoda" as he walked by it and said, "The whole house is filled with her life.  It's kind of like being inside of her head.  Like here's her little Yoda.  In fact, we all have to rub Yoda's head.  You see how the spot's kind of worn there, everybody touches…"
You can get some idea of some of the issues arising from the private online discussion group topic based on these excerpts from the TMZ article:
SCENE 3: FRIDAY, JULY 7th. Someone sends an email to TMZ, pointing out the Yoda was never owned by Carrie and was purchased by Todd at an auction in March, months after her death. That made us say, "Hmmmm."

SCENE 4: INTRIGUE. We contacted CGA, the company that was hired by the auction house — Profiles in History — to authenticate 20 action figures, which were labeled, "The Carrie Fisher Collection." Turns out, at least 4 of the action figures were not Carrie's and were also purchased at the "Yoda" auction. We're told CGA is now so concerned about authenticity they've asked to get all 20 items back for another look.

SCENE 5: OOPS. A rep for the auction house tells us they were always planning on selling separate items as "The Fisher Family Collection," in addition to items personally owned by Carrie and Debbie. That confused us, because items purchased at auction 3 months ago are not exactly part of the family.

SCENE 6: WHAT'S TO BECOME OF YODA? Relax, he'll stay put in the Fisher family. The auction rep tells us it's not going up for auction.
Read the full TMZ article here:
The Daily Mail in the UK published their own follow up feature yesterday as well:
An excerpt from the Daily Mail feature:
In September, Profiles in History will auction off 'over 1,500 lots' of personal property belonging to Carrie Fisher and her mother Debbie Reynolds, who died a day apart in December.

Among the highlights include a life-size Princess Leia in a vintage phone booth, a life-size C-3PO, and Carrie's chair from the set of Return of the Jedi.

But according to TMZ, other items such as the life-size bronze Yoda statue by Lawrence A. Noble was purchased by her brother Todd Fisher in March after her December 27 death specifically to sell at this auction.
As of the time of this writing, Profiles in History still lists "Carrie Fisher's life sized bronze, limited edition Yoda statue by Lawrence A. Noble" among "[h]ighlights from the upcoming auction" on the official auction page for this event (LINK | ARCHIVE).
Jason DeBord