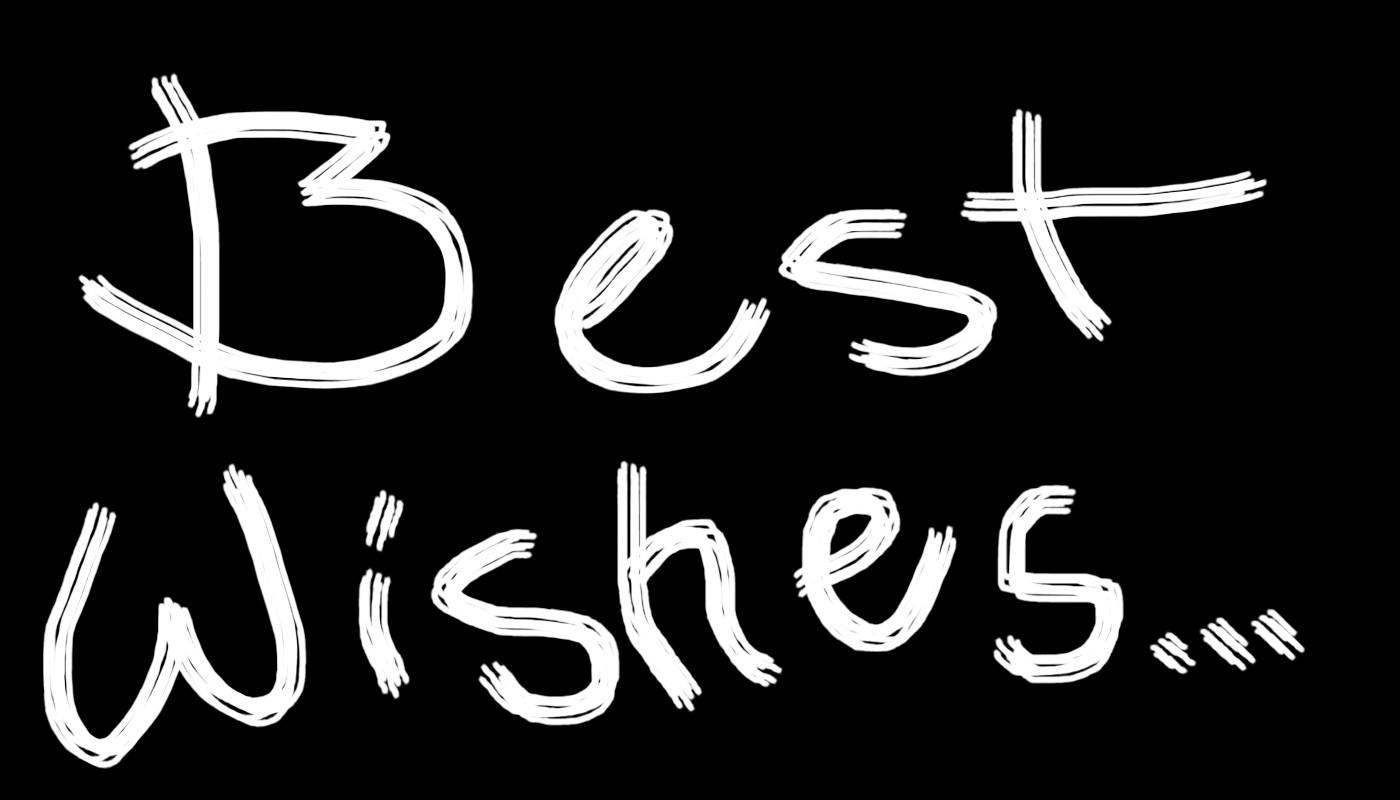 In early 2016, I wrote a lengthy critique of the then proposed new "autograph anti-fraud legislation" introduced to the California Assembly.  That bill was signed into law by Governor Jerry Brown, and sustained vocal opposition to the law continues, along with confusion in the marketplace in California.  Government being government, there are now two different legislative "fixes" in the works that don't address the myriad of problems that the terrible law put into effect.  Additionally, Pacific Legal Foundation filed a lawsuit on behalf of Book Passage and Bill Petrocelli back in May, with the suit intended to challenge the "law that made the sale of autographed books unconscionably difficult".
For a list of some of the issues that were created with the passage of what was well-intended legislation, check out my lengthy analysis from January 2016.
Read about the Pacific Legal Foundation lawsuit over at www.PacificLegal.org.
You can also review the newly proposed legislation to change the law via Assembly Bill 228 and Senate Bill 579.
I'd also recommend reading this feature on Reason.com: Mark Hamill vs. Autographed Memorabilia: The Revenge of the Dark Side
More or less, the newly proposed changes appear designed to give book dealers a reprieve, but nearly all of the other issues I've raised in prior articles remain.  The small book dealer community have been very vocal about the impact of this law on their businesses, but other segments of the business community that deal in autographed memorabilia have not been as organized in their public opposition to the law.
All related articles on the Original Prop Blog can be found here: LINK
Jason DeBord