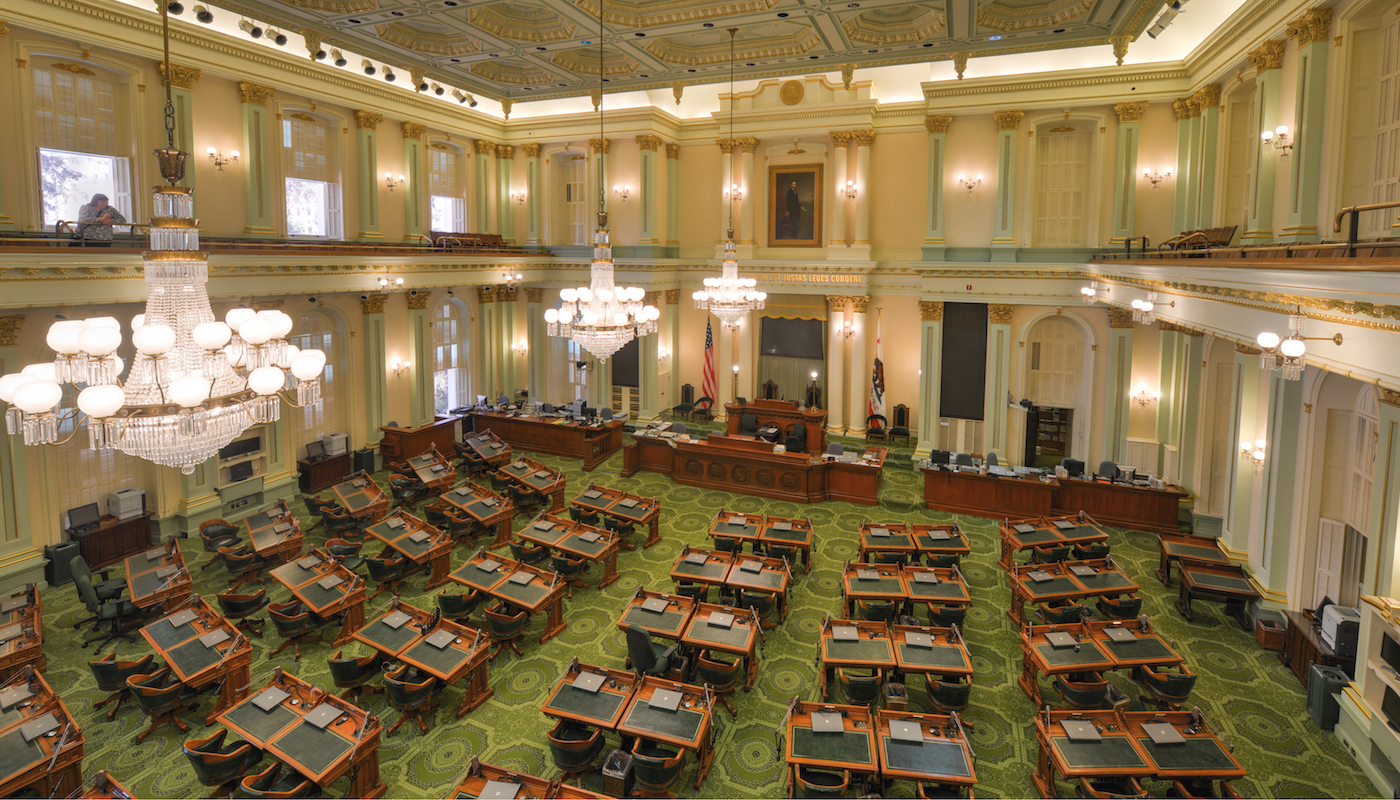 It was nearly a year ago to the day that I wrote about California Assemblymember Ling Ling Chang's California Assembly Bill AB 1570, created as anti-fraud legislation.  At that time, I wrote a lengthy analysis of the bill, pointing out problematic facets of the then proposed legislation that Governor Jerry Brown signed into law last October.  Once law, other businesses and mainstream media outlets began to complain about key elements of the law that would appear to have some consequences not anticipated by those who create it and enacted it into law.  Ling Ling Chang lost her bid for a State Senate seat in November, so there was uncertainty as to who would take up the responsibility of fixing the problems with the law.  It would appear that Assemblymember Todd Gloria of the 78th District (serving Coronado, Del Mar, Imperial Beach, San Diego and Solana Beach) has come forward to attempt to create a follow-up bill to resolve some of the issues that critics have identified, in the form of Assembly Bill AB 228.
You can read Assemblymember Gloria's news release here:  LINK
You can read Assembly Bill AB 228 here: LINK
Today, I introduced #AB228 to remedy CA's flawed autographed memorabilia law & lift a burden off small businesses. https://t.co/YldrSTsCIi

— Asm. Todd Gloria (@AsmToddGloria) January 27, 2017
"Current state law imposes a number of serious unintended burdens on small businesses and individuals who sell collectible merchandise," said Assemblymember Gloria. "With AB 228, we correct overly burdensome regulations on small business while still protecting consumers of limited edition memorabilia from fraud."
With these proposed changes, the definition of "dealers" is narrowed considerably to be one who holds him or herself to be in the collectibles dealing business as well as one who more or less professes to be an expert.
One of the elements that received a significant amount of public criticism was the requirement to provide the name and address of the prior owner.  This has been amended so that this requirement does not apply to any piece obtained by the dealer prior to January 1, 2018, and that the dealer must maintain a record of this but only furnish the information in the event of civil action or a court order.  While this will make some happy, it is a loop hole that makes the entire point moot.  If someone is deliberately defrauding someone, they will just say that they obtained the piece prior to that date.
So, in my opinion, the newly proposed bill is a bit of a Band-Aid on a poorly conceived law that causes headaches for legitimate and well-intended businesses but has enough loopholes so that the intended target – fraudsters – can circumvent it all easily enough.  But I supposed the primary change will quiet the criticisms from some of the book stores that felt it was harmful and unfair to their businesses.
Jason DeBord