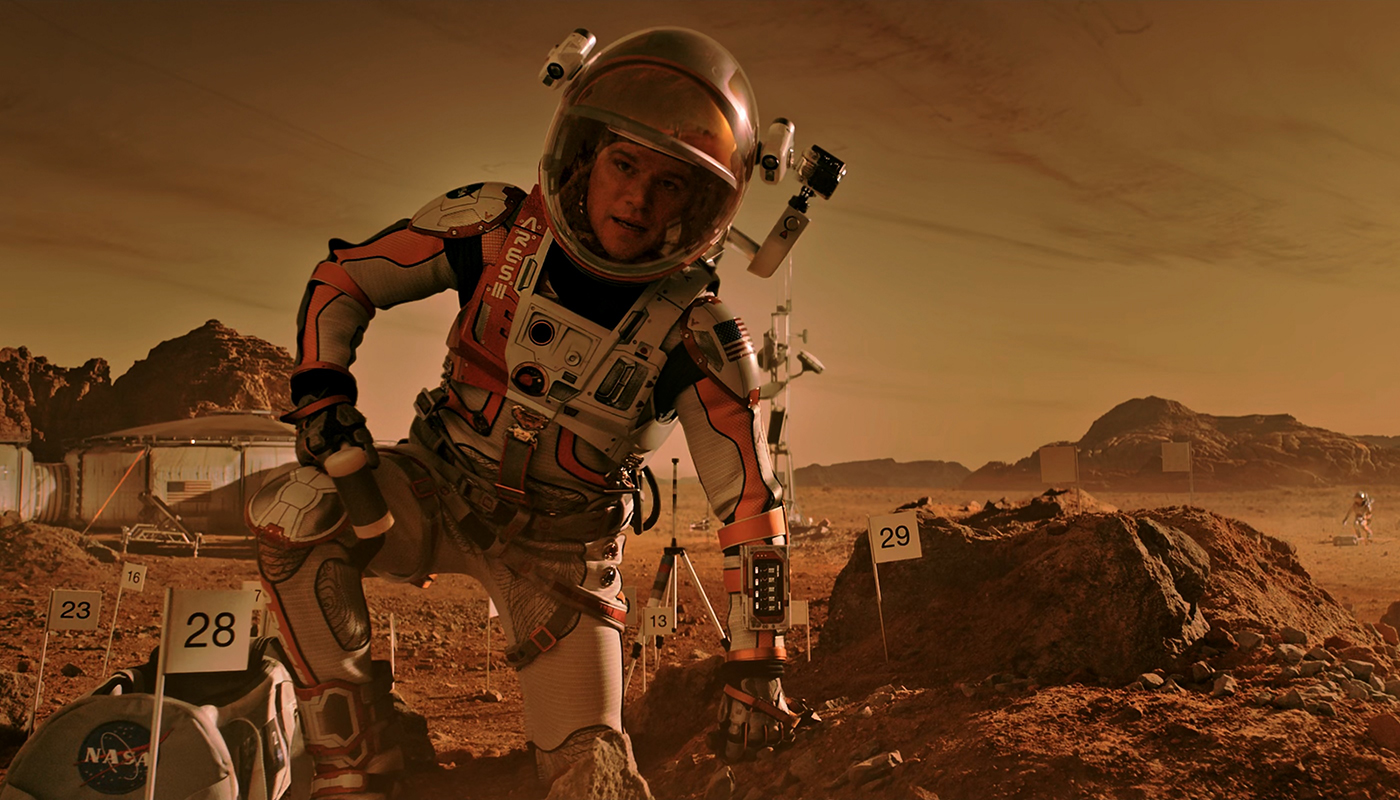 Late last year I decided it was finally time to jump into 4K with a new television supporting the latest high definition format.  It usually takes some time for the standards to settle into place and pricing to become more mainstream, and it would seem that 2016 was the year for UHD/4K.  The amount of detail that can be found in the quality releases on the new 4K Ultra HD Blu-Ray (UHD) can be breathtaking.  Of course, one of my reactions is imagining the impact such discs can have on authentication efforts in researching whether a particular artifact was used in a film or a specific scene by way of screen-matching what is seen in the film or television production to the piece of memorabilia from the same production.  While Blu-Ray was a huge leap from the standard definition quality DVD and laserdiscs that came before it, with 4K/UHD we have another monumental leap forward with the amount of details and pixels on screen.
Given that it is early in the adoption of 4K/UHD televisions, there are not a huge number of films released on the new format of Blu-Ray discs supporting the higher resolution.
Additionally, unlike when "high definition" (1080p) Blu-Ray discs came out and there were high definition releases from older and newer films, it is mostly just very recent films that take full advantage of the "ultra high definition" (2160p) Blu-Ray discs.
The primary reason for this is how the original productions were shot and edited and released.
If you read the more technical disc reviews on websites dedicated to the subject, there is always a good amount of detail about how the film was originally shot (say on 35mm, or on a Arri Alexa at 3.2K resolution, or a digital 4K camera…) and how it was mastered, which is often into 2K digital intermediate.  So some of the releases are often a 4K upgrade of a 2K digital intermediate.  So not all UHD releases are equal.  And the older the source material, the more likely this would be the case.
But now as 4K / UHD sets are being purchased, studios will likely have a plan to better take advantage of the new format as they prepare new films for home release.
So what is the technical difference between Blu-Ray and 4K / UHD Blu-Ray discs?
HD Blu-Ray are 1080p, which is 1920 x 1080 pixels.
"4K" or "UHD" actually refer to two different resolution standards (people just use "4K" for shorthand when "UHD" is more technically correct when talking about consumer and home use television sets and Blu-Ray players).
The DCI 4K resolution standard has a resolution of 4096 × 2160 pixels.  It is slightly taller than UHD-1 and thus a slightly different aspect ratio.
UHD-1, also called ultra-high-definition television (UHDTV or UHD) is the standard for televisions and computer monitors. UHD-1 is also called 2160p (it has twice the horizontal and vertical resolution of 1080p).  This is a resolution of 3840 × 2160 pixels.
As laid out on a television screen or computer monitor, UHD's 2160p actually displays four times the number of pixles as HD's 1080p (though it still two times the linear resolution).
In any event, what all this comes down to in terms of this art market is that this will be a much improved tool for analysis of production material.  The higher resolution images from these discs may make the difference in affirming something was used in a production as seen on screen, as well as perhaps prove that something was not.  It can also be used to differentiate between multiple copies of the same prop, costume, set dressing, or other item.  Maybe one was used in a certain scene?  Maybe one was not used in any scene?  Maybe one could not have been used at all, based on the details in the visual record of the final version of the released product?
Currently, given the limited number of titles released, I don't have any concrete specific examples to show off this new technology (as I did when HD Blu-Rays were released), but I expect to see this from other collectors and dealers over time.
Aside from all of that… the use of the new format as a tool…  I have to say that the image quality in terms of watching and enjoying movies is off the charts.  It's so good you question how can it be this good?  For me, it's like the quality of a very high resolution photo, but a moving photo.  It's really the first time "digital" has felt better than film.  You see no lines of resolution or pixels.  It's simply stunning.  I really can't recommend enough getting a 4K television.  It feels like the biggest "jump" in quality in my life time (having gone from VHS to laserdisc to DVD to Blu-Ray).  Films like The Martian and The Revenant…  watching at home is now superior to going to the movie theater.
Jason DeBord