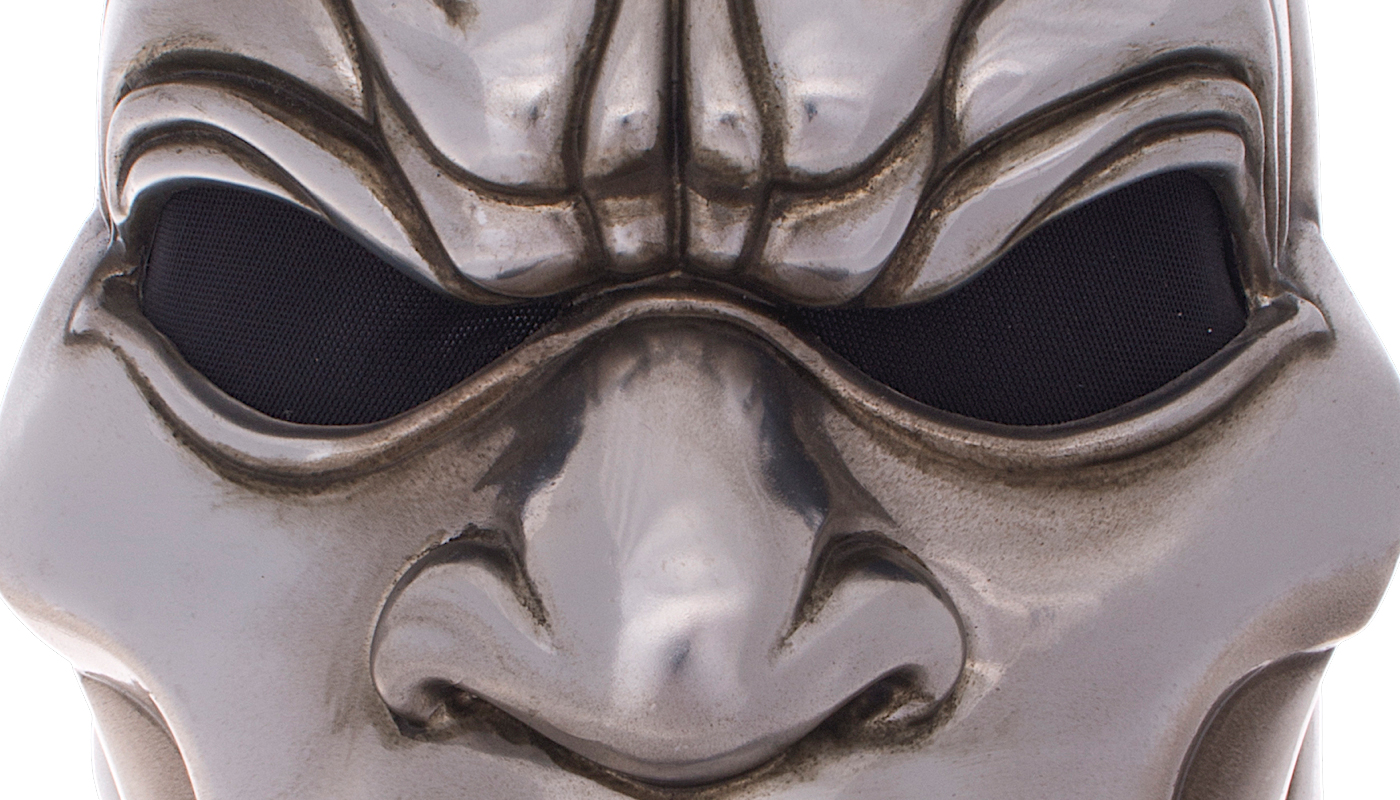 ScreenUsed is holding their next quarterly live auction on Saturday, December 10th.  The company will with this auction begin to host their events on their own website (rather than third-party services like LiveAuctioneers and iCollector).  Additionally, back in September they began to host "Timed Daily Auctions", with 15 new items every weekday.
Details and links can be found at www.ScreenUsed.com:

Below is the official press release for this sale:
ScreenUsed Live On-Line Movie and Television Memorabilia Auction Slated for November 19 through December 10, 2016

San Jose, California – November 19, 2016 – ScreenUsed, co-owned by Desi DosSantos and Jeff Castillo, have announced today their company will hold their Fall Auction starting on November 19, 2016.

The ScreenUsed Fall 2016 auction is now online and open for pre-bidding. The live auction will take place on December 10th, 2016 at 10am Pacific Time.

http://www.screenused.com/index.cfm?ag_id=20

This is a new chapter for ScreenUsed – we are running all auctions directly on our website instead of using a third-party auction service. No more difficulties with multiple websites, two places to register, and confusing processes. Everything is on the ScreenUsed website from the catalog, item details, online pre-bidding for 3 weeks leading to the live auction date, running the live auction on the same ScreenUsed website, then lastly invoicing, payment, and shipment tracking all done in one place.

For those that have been following, we started running online Timed Daily Auctions on the website starting in September, 2016. At the moment, we are posting 15 new auction items every day from Monday through Friday. Each daily auction runs for 7 days – so this Monday's auction ends next Monday, and so on. Interest from customers has been so good that consignors are queuing up their items for these Daily Auctions. Because we are spreading out the auction process daily, in addition to periodic Live Auctions, this means that the Live Auctions will be smaller and more concise. This Fall auction has 189 lots.

As usual, we have quite a variety of productions for this auction. Here are some highlights from the auction:

– 300 – Immortal Mask And Hands
– Addams Family Values – Gomez Addams' Suit (Raul Julia)
– Alexander – Alexander's Outfit (Colin Farrell)
– Aliens – Colonial Marines Lamp Head
– Back To The Future – Original Andrew Probert Hand Drawn StoryBoards
– Battlestar Galactica (1978) (TV) – Original Joe Johnston, Ralph McQuarrie, Andrew Probert Drawings
– Benny Hill Show, The – Benny Hill's Glasses
– Buffy The Vampire Slayer (TV) – Buffy's Stake (Sarah Michelle Gellar)
– Crow, The – Eric Draven's Shirt (Brandon Lee)
– Gangs of New York – Jenny Everdeane's Distressed Outfit (Cameron Diaz)
– Gladiator – Production Used 2nd Unit Clapper Board
– Hugo – Stunt Faux Wooden Box
– Hunger Games: Catching Fire, The – Johanna Mason's Stunt Axe (Jena Malone)
– Jurassic Park – Tyrannosaurs Rex Toe Claw and Tooth
– Kick-Ass 2 – Colonel Stars and Stripes' Mask & Gloves (Jim Carrey)
– Last Samurai, The – Katsumoto's Battle Sword (Ken Watanabe)
– Star Trek: The Motion Picture – Original Andrew Probert Matte Painting Concept Drawing
– Terminator 2: Judgment Day – T-1000 "Bullet Hit" Police Uniform (Robert Patrick)
– Terminator 2: Judgment Day – T-1000 Transformation Head & Neck (Robert Patrick)
– Underworld – Selene's Catsuit (Kate Beckinsale)

About ScreenUsed:

ScreenUsed was founded in 2003 by Desi DosSantos, a computer center automation specialist and Jeff Castillo, a quality, custom home craftsman & fabricator. What began as a hobby for the pair, blossomed into a company now world renown as an industry leader in the field of original Film & Television production memorabilia sales (props, costumes, miniatures, special make-up effects artifacts, production artwork, rare documents, etc.). With a combined 34 years in the business of brokering historic Hollywood artifacts, ScreenUsed offers a wide range of special services to its clients, including research, preservation, exhibition, and to corporate clients specialized marketing, promotion & auction services. The company's established international network of collectors and entertainment industry sources is highly regarded by the field, museums and the media.

Contact:

Desi DosSantos, Co-Owner
ScreenUsed
408-268-1735
desi@screenused.com
http://www.ScreenUsed.com

###

ScreenUsed is a registered trademark of ScreenUsed, Inc. All other product names, trademarks, and/or company names are used solely for identification and belong to their respective owners.