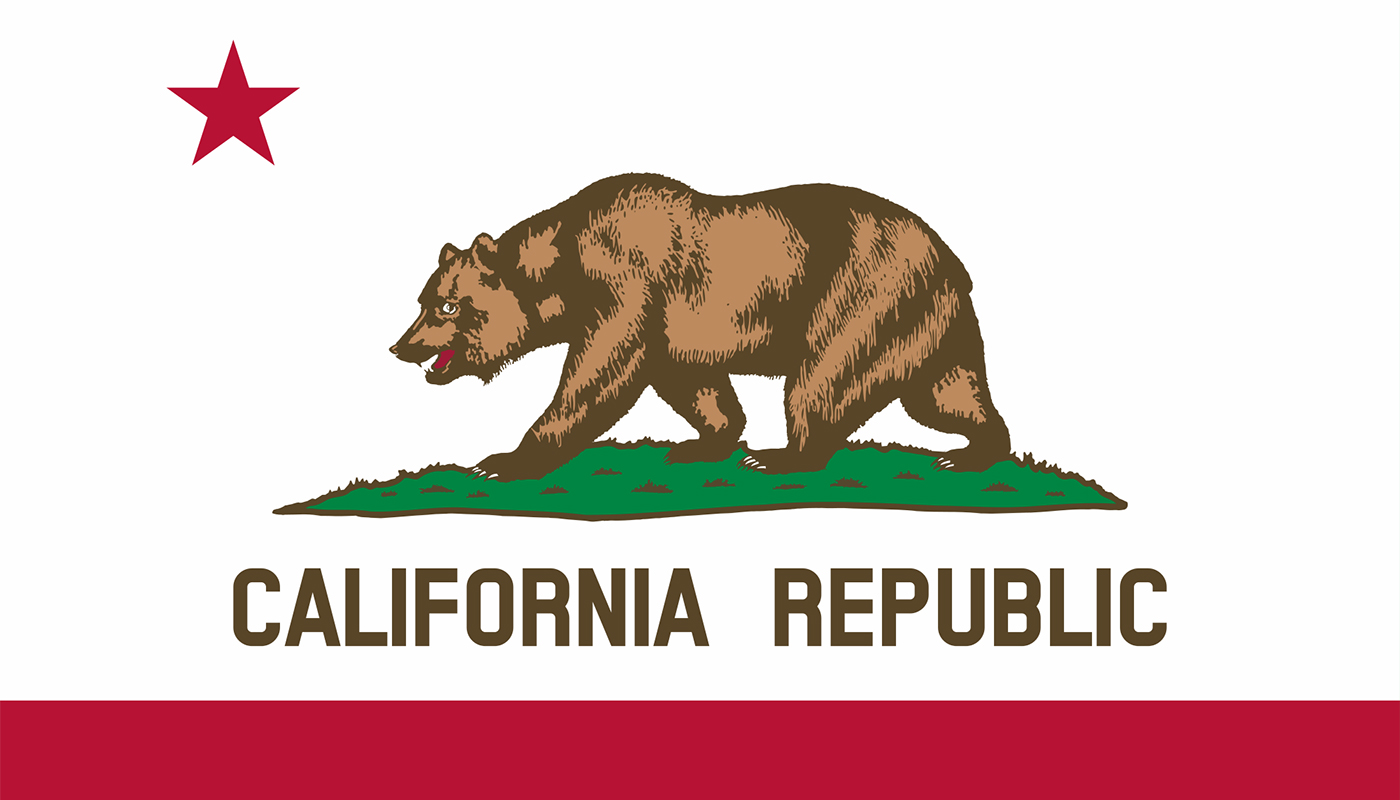 Back in January, I wrote about Mark Hamill & Assemblywoman Ling Ling Chang's efforts to pass autograph anti-fraud legislation in California in the form of Assembly Bill AB 1570.  California Governor Jerry Brown signed this into law last month.  While I applauded the intention and efforts behind the proposed law back in January, I outlined a series of issues with it.  Apparently, I am not alone with my concerns, as Brian Doherty's piece on Reason.com also lists some problems with this new law as written.
You can check out my article from January here: LINK
Also take a look at the feature on Reason.com here: LINK
You can read the law in it's entirety here: LINK
I have dealt with all manner of collectibles and memorabilia dealers, and in my experience, I can't imagine too many of them even reading this new law, let alone adhering to the rules and requirements it mandates.  Bottom line is that I can see the law being used as a tool to enforce some penalties against some who deal in fraud, but I don't see a widespread adoption of the requirements nor common understanding of it among collectors or dealers.
Jason DeBord