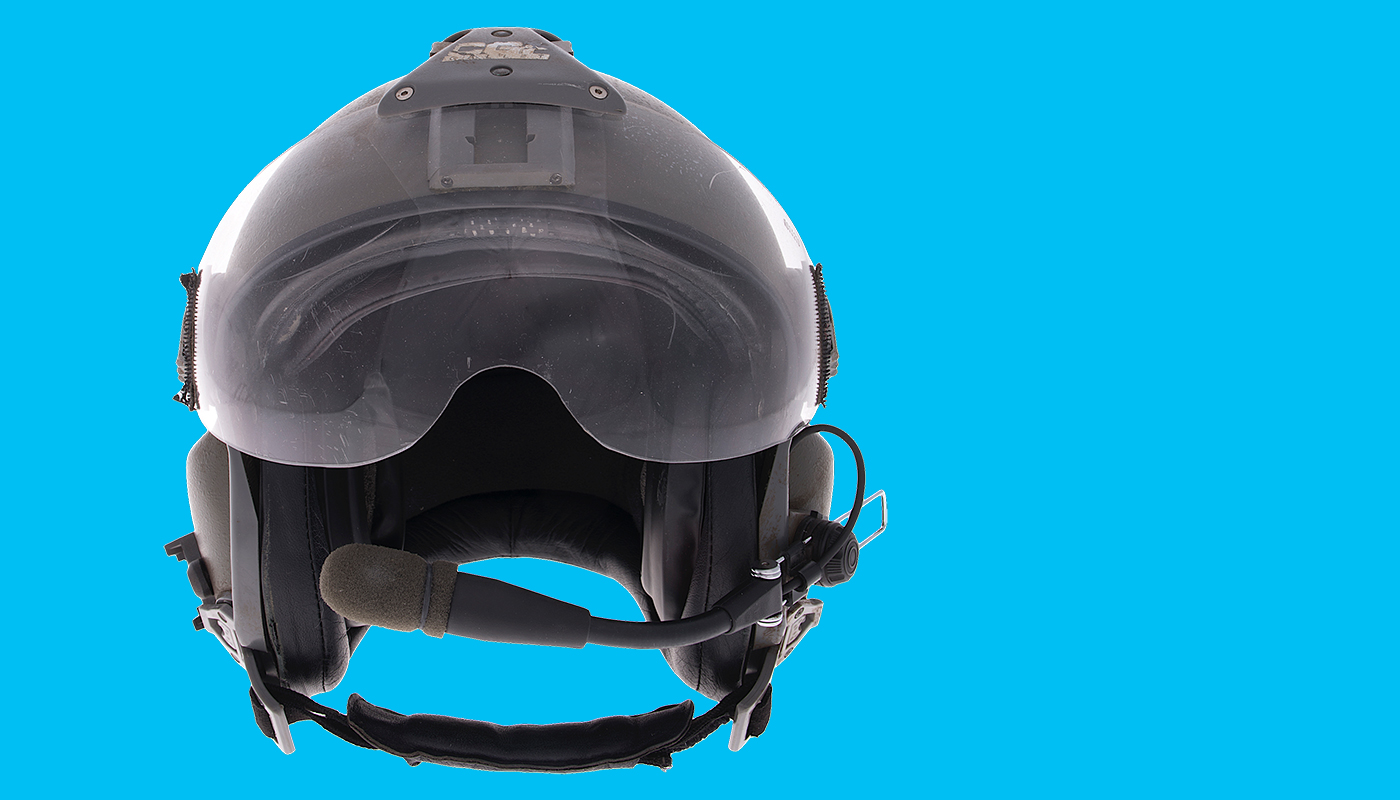 ScreenUsed is holding their next two-day, quarterly live auction on Friday, July 15th and Saturday, July 16th. Day 1 lots will end in the automated online auction every 1 minute (with extension if bids placed toward the end).  Day 2 will include the higher end material and the auction will be run manually.
Details and links can be found at www.ScreenUsed.com:

Below is the official press release for this sale:
ScreenUsed Live On-Line Movie and Television Memorabilia Auction Slated for July 15-16, 2016

San Jose, California – June 25, 2016 – ScreenUsed, co-owned by Desi DosSantos and Jeff Castillo, have announced today their company will hold their Summer auction on Friday and Saturday, July 15th and 16th, 2016 at 10am Pacific Time.

Our Summer auction is now online and open for bidding. The auction will conclude on Friday and Saturday, July 15th and 16th, 2016 at 10am Pacific Time.

For the past few auctions, we have had two completion days instead of one. As we gain more consignors, the quantity of lots for each auction is getting higher. Our goal has been to keep the live online auction to one day – it's just no fun attending an auction that goes on for many days. So here is how it works:

– As always, all items, for both days, have about 3 weeks of bidding online, up until the two closing days on Friday, July 15th and Saturday, July 16th.
– We have created a PDF catalog for the live auction only. However, several pictures for each item can be viewed on our ScreenUsed website or the iCollector website.

Day 1, Friday, July 15th
Completion of lots 1 through 391 will start at 10am Pacific Time, and each lot will automatically end 1 minute apart. The auction will not allow sniping at the last second, so everyone has a fair chance to bid what they feel comfortable with. If an item receives a bid within the last 3 minutes, the end time will automatically be extended another 3 minutes. Each item displays the exact time it is scheduled to end, with each lot initially ending 1 minute apart.

Day 2, Saturday, July 16th
Completion of 392 through 606 will start at 10am Pacific Time, and we will run the process manually. As each lot has its last call and once there are no more bidders, we will drop the hammer and close the lot, moving to the next lot. We will continue this way until all lots are closed.

As usual, we have quite a variety of productions for this auction, with over 600 items. Here are some highlights from the auction:

– Alien – Brett's Nostromo Jacket (Harry Dean Stanton)
– Armageddon – Spacesuit
– Avatar – Trudy Chacon's Flight Helmet (Michelle Rodriguez)
– Blade Runner – Deckard's Solid Brass Blaster
– Dark Knight Rises, The – Christopher Nolan's Production Used Directors Chair
– Darkman – Darkman's Signature Costume
– Fugitive, The – Production Used Clapper Board
– Ghostbusters II – Miniature Tub Faucet and Drain Plug
– Godfather Part II, The – Vito Corleone's Live Firing Pistol (Robert De Niro)
– Indiana Jones & Kingdom of the Crystal Skull – Indy's Costume Fitting Fedora
– Jurassic Park – Tyrannosaurs Rex Toe Claw
– Looper – Old Joe's Outfit (Bruce Willis)
– Lost in Space (TV) – Original Production Used Blueprint with Hand Drawn Set Changes
– Nightmare Before Christmas, The – Large Scale "Christmas Town" Christmas Tree
– Star Trek: The Original Series (TV) – Dr. McCoy Starfleet Pants (DeForest Kelley)
– Star Wars: Episode V – The Empire Strikes Back – Rebel Soldier Hoth Goggles
– Terminator 2: Judgment Day – T-800 Effects Head
– Warlock – Warlock's Coat (Julian Sands)
– X-Men – Storm's Battle Suit (Halle Berry)

About ScreenUsed:

ScreenUsed was founded in 2003 by Desi DosSantos, a computer center automation specialist and Jeff Castillo, a quality, custom home craftsman & fabricator. What began as a hobby for the pair, blossomed into a company now world renown as an industry leader in the field of original Film & Television production memorabilia sales (props, costumes, miniatures, special make-up effects artifacts, production artwork, rare documents, etc.). With a combined 34 years in the business of brokering historic Hollywood artifacts, ScreenUsed offers a wide range of special services to its clients, including research, preservation, exhibition, and to corporate clients specialized marketing, promotion & auction services. The company's established international network of collectors and entertainment industry sources is highly regarded by the field, museums and the media.

Contact:

Desi DosSantos, Co-Owner
ScreenUsed
408-268-1735
desi@screenused.com
http://www.ScreenUsed.com

###

ScreenUsed is a registered trademark of ScreenUsed, Inc. All other product names, trademarks, and/or company names are used solely for identification and belong to their respective owners.