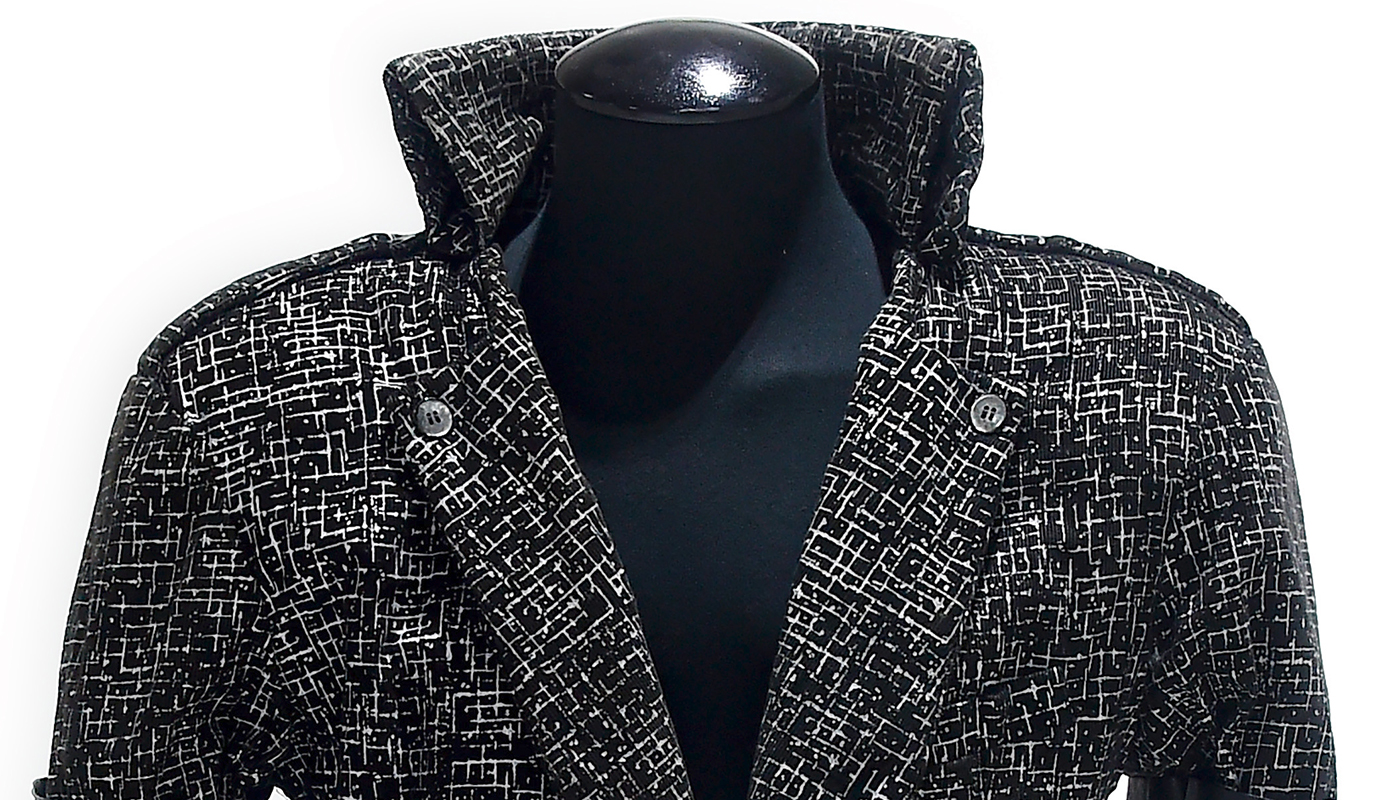 Profiles in History have assembled their latest massive sale, showcased in a 600 page auction catalog featuring over 1,700 lots.    Participants can bid online at Invaluable.com.  The three-day auction will be held June 29, June 30th, and July 1st.
The full catalog is now available on the official Profiles in History website at www.ProfilesInHistory.com: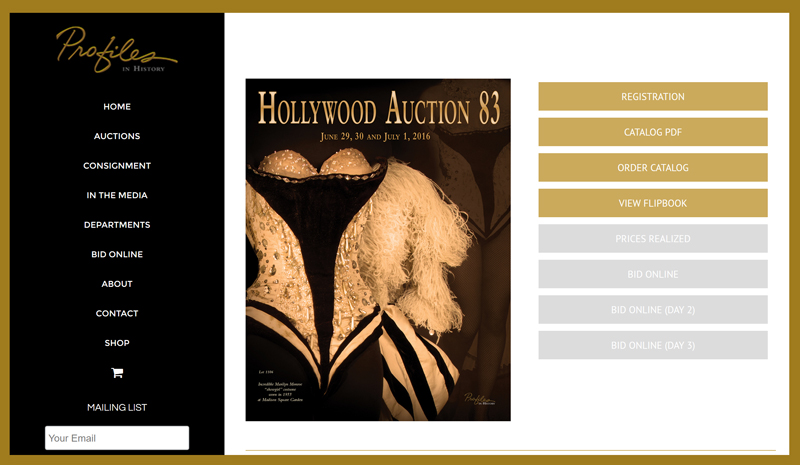 No one else puts on these massive, massive auctions like Profiles in History, with hundreds and hundreds of very high end pieces.  It's remarkable that the market can absorb so much of it all in one event.   While there is quite of bit of material that has been seen again and again (and again… and again… and again…), there are some nice stretches of pieces that I'd never seen before (like the classic Star Trek collection, and some of the other sci-fi pieces).  Not known at all for rock 'n roll, they have a jacket worn by Prince in
Purple Rain
that should do really well at auction.
Jason DeBord