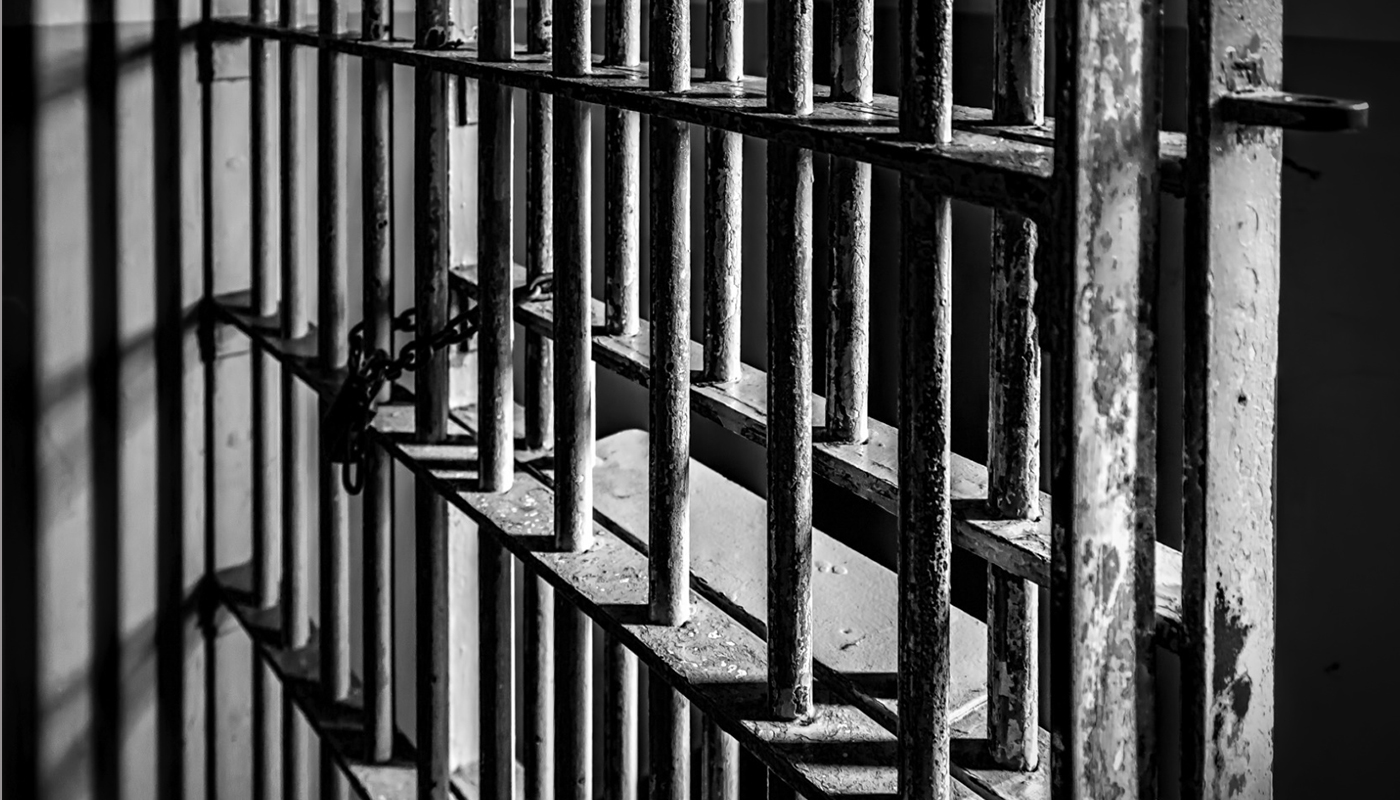 Michael O'Keeffe with the New York Daily News continues to chronicle the ongoing saga surrounding Mastro Auctions and the Justice Department's prosecution of principals from the sports memorabilia auction house, based on the FBI investigation that began in 2007.  Yesterday, prosecutor filed papers with the Chicago federal court seeking a 57 month prison term for former Mastro Auctions president, Doug Allen, as a result of his "outright contempt" for law enforcement.
As noted in my 2015 Year In Review feature last month, disgraced sports memorabilia pioneer" Bill Mastro, Founder and CEO of Mastro Auctions, was sentenced to 20 months in prison by U.S. District Judge Ronald A. Guzman.
The auction house was shut down in 2009 during the FBI investigation.  Mastro plead guilty to shill bidding and mail fraud and admitted to trimming/altering a high value trading card to increase it's value.
Per the latest Daily News article, Doug Allen participated in their fraud scheme for seven years, and continued with fraud, including shill bidding, even after learning of the FBI investigation.  The filing estimates that Allen's crimes resulted in losses between $550,000 to $1,500,000, including selling known fake items and restoring a rare collectible card without notifying bidders.
Per the feature, Mastro Auctions was considered "the leading sports memorabilia auction house for most of the 1990s and 2000s".
I recommend reading the full Daily News feature over at www.NYDailyNews.com.
Jason DeBord