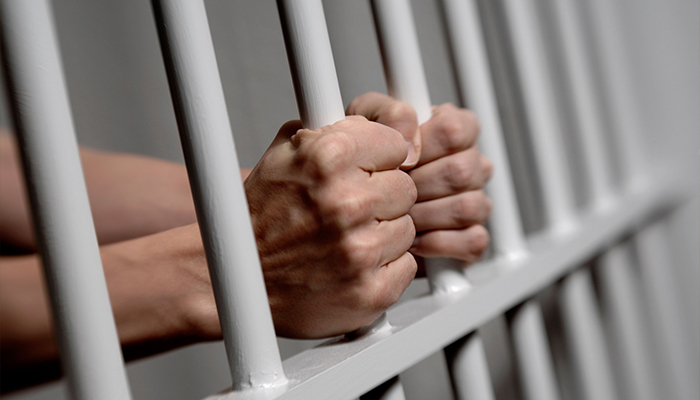 The New York Daily News continues to take the lead in the mainstream media on the story about "disgraced sports memorabilia pioneer" Bill Mastro, Founder and CEO of Mastro Auctions, which shut down in 2009 during the FBI investigation.  In the ongoing saga, he plead guilty to shill bidding and mail fraud and admitted to trimming/altering a high value trading card to increase it's value. U.S. District Judge Ronald A. Guzman sentenced Mastro to 20 months in prison; NY Daily News reports the judge was "troubled by the fact that Mastro had destroyed bidding records after learning the FBI had launched an investigation into fraud…".
Per the New York Daily News article, Mastro "acknowledged that he stole thousands of dollars from participants in his memorabilia auctions through shill bidding".  Assistant U.S. Attorneys Steven J. Dollear and Derek Owens estimate Mastro defrauded its customers out of $1 million dollars through shill bidding.
You can read the entire New York Daily News article on their official site here:  LINK
Sports memorabilia watchdog Hauls of Shame published an interesting article this month taking a look at a letter from James Spence, addressed to the courts and seeking leniency for his friend Bill Mastro.  Who is James Spence?  The principal behind JSA Authentication (James Spence Authentication).
In his letter, James Spence states, among other things:
"…Bill Mastro deserves exclusive credit for pioneering what has become today's standard of integrity in the autographed memorabilia business"

"William Mastro, in my unwavering opinion, was one of the true trailblazers in setting the industry in the right direction"

"His auction house… was the first to offer a product that would garner both universal trust and unprecedented value"
To which my reaction is, what the fuck?  I'm glad I don't collect sports memorabilia.
Anyway, I do recommend you read the entire article over at www.HaulsOfShame.com: LINK
You can also check out the press release on the official FBI website: LINK
Past articles on the Original Prop Blog can be found here:
Hopefully the FBI will take a look at the Hollywood memorabilia art market next.
Jason DeBord
Mastro will be sentenced by U.S. District Court  Judge Ronald A. Guzman, and faces up to five years in prison.