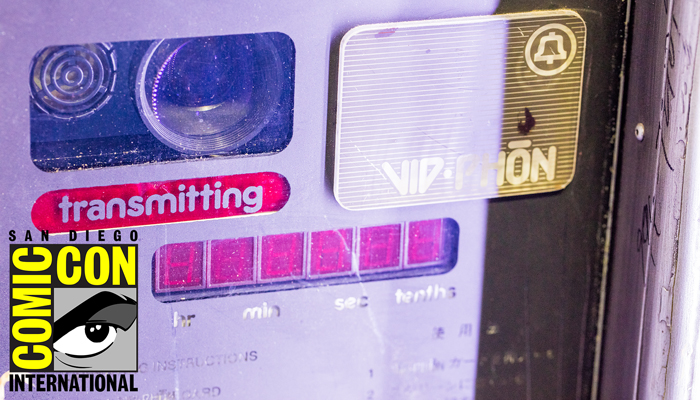 This is part of my ongoing coverage of San Diego Comic-Con 2015.  Prop Store has an excellent exhibition this year, featuring a preview of material from their second annual live auction coming to London later this year.  Heavy on action and sci-fi, it drew a constant crowd of Comic Con attendees, many of which are fans of these genre films.  As with Star Wars Celebration earlier this year, Prop Store continue to find new and exciting Star Wars material, such as the stormtrooper helmet – the first time being offered to the public.
For all coverage of Comic-Con International: San Diego this year, click the link below…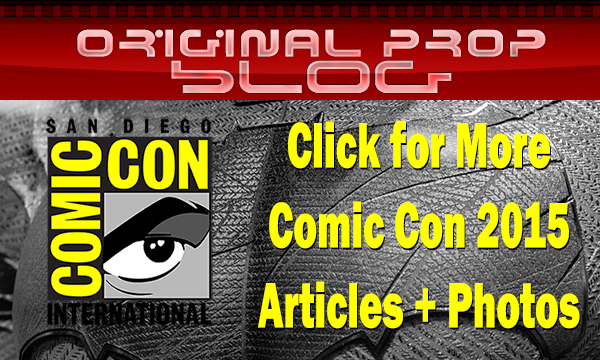 I think my favorite pieces at the Prop Store exhibit were from
Bladerunner
and
Poltergeist
, and of course the original artwork from
The Empire Strikes Back. 
There is certainly a lot to choose from, covering a variety of price points.
Click on any photo to open a virtual lightbox with higher resolution copies of each image:
Jason DeBord