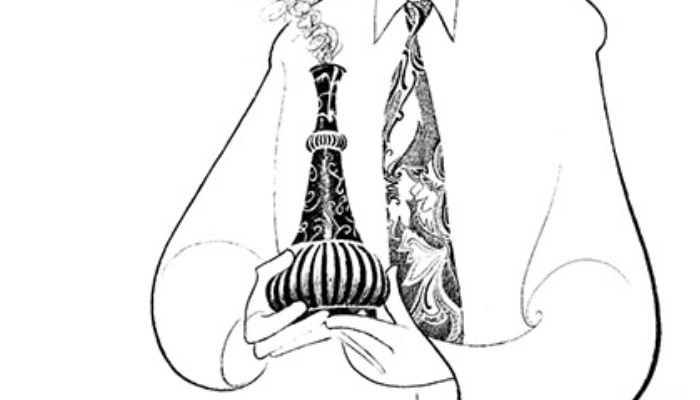 James Comisar is perhaps one of the most interesting figures in the film and television collecting art market, and sort of serves as its ambassador into the world of serious journalists.  It seems with each high end glossy mainstream media outlet provides a different look and take into the eclectic world of iconic artifacts from the complete history of television.
The article appearing in the July 19th issue of the print edition of Forbes (currently available online) opens with a severed head in a box, one of Comisar's latest gets.
Of course, I appreciate the mention that pieces sold by Comisar bring more money, as "a sign of respect for his devotion to authenticity and provenance".  Truth.
There is of course talk about his effort to build his Museum of Television, and even a shout out to Ryan Seacrest as the kind of public figure who might be able to help him realize his dream.
You can check out the full article over at www.Forbes.com: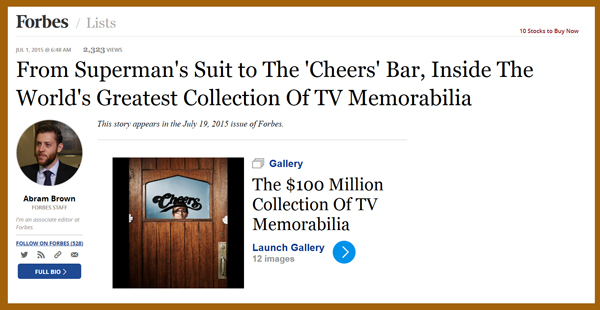 Jason DeBord