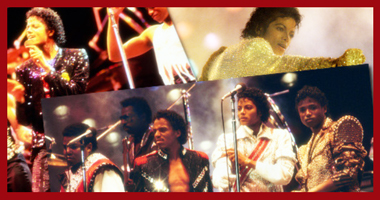 TMZ and other media outlets are today reporting that the Michael Jackson Estate has filed a Federal lawsuit again Hollywood movie prop and memorabilia dealer Premiere Props; that the auction house was "duping potential buyers with a get-rich-quick scheme".  Per the article, Premiere Props offered concert photos for sale of the 1984 Victory Tour, and that Michael Jackson had originally hired the photographer and owned rights to the photos.  According to TMZ, "[t]he Estate claims Premiere Props put the photos up for auction, and misled buyers into believing they would also own copyright on the pics — a huge selling point, because the buyer could make a fortune by reprinting and selling the pics".
More, TMZ reports. "MJ's camp is now suing for all the auction profits … and to stop Premiere from selling any more MJ memorabilia".
The full article can be found at TMZ.com.
Jason DeBord