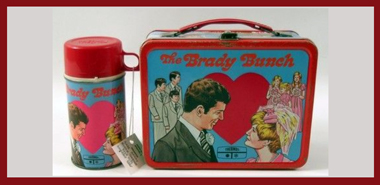 Premiere Props have listed their next auction with online bidding partners iCollector, LiveAuctioneers, and Invaluable (formerly ArtFact) as part of their "Hollywood Extravaganza XIII". The two-day auction is scheduled for this weekend, March 22-23.  The sale advertises over 1,000 lots (which includes a lot of autographed, posters, baseballs, and other memorabilia). As with past auctions, the sale includes a mix of original props, costumes, and other film and television artifacts, as well as general Hollywood Memorabilia. There are many vintage off the shelf antiques attributed to film and television productions with no explanation as to how and why such claims are made (like an ice cream scooper attributed to Back to the Future, a starfish from Jaws 2, or a Happy Days wooden box).  Can someone produce a screencap of this helmet used in Lord of the Rings: The Two Towers?
More details about the actual auction can be found on the official Premiere Props website at www.premiereprops.com: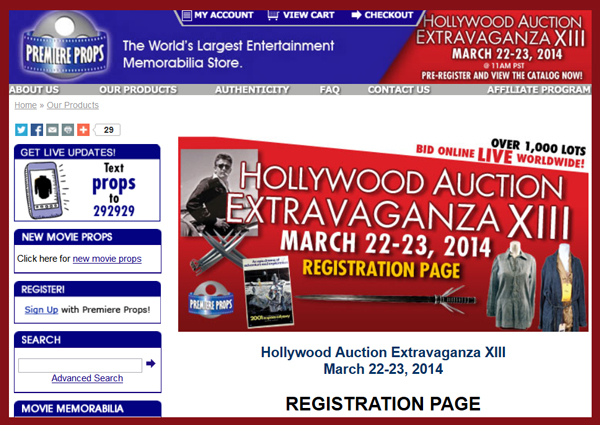 The auction event is scheduled to take place at the Premiere Props offices in El Segundo, California.
Jason DeBord