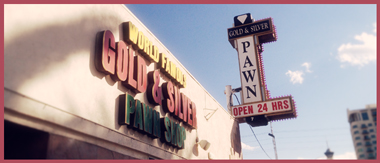 Note: This article was originally published on the Rock Subculture Journal.  I met up with some friends of mine who live in Las Vegas, who, like me, collect original artifacts from film, television, and music. I became acquainted with them years ago through the Original Prop Blog, and they have been huge supporters of my efforts. The History Channel series, Pawn Stars, has been a topic of discussion on the Original Prop Blog for years (see original article), so who could pass up the opportunity to check out the store where it all happens? So we visited Gold and Silver Pawn.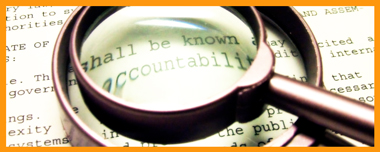 Fong Sam, General Manager at auction house Profiles in History, yesterday published an interesting article on his haxbee.com website about "the concept of auctions as peer review", in response to a question at a panel at C2E2 (where they held their Captain America auction) about "verifying provenance".  While Fong's article covered a number of different topics, and referenced the concept of transparency, I thought it might be a valid exercise to ask a question/make a suggestion, to explore the possibility of the company making real steps forward in this regard.  Based on Fong's preliminary response, it sounds as though they may actually implement a feature on their website where questions about the material that they sell can be publicly asked and answered, to the benefit of all.  If this should actually happen, I will be the first to applaud such a change in how they conduct business. Read more

The online catalog for the Premiere Props "Hollywood VIP Auction I", scheduled for  April 28th, is now listed via online bidding partner iCollector.  The newly branded, one-day auction  one-day auction is advertised as  including over 500 lots from various film and television productions. Read more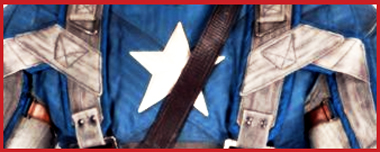 It would appear that auction house Profiles in History had an unbelievable success with their Captain America: The First Avenger Auction event this past weekend, on behalf of Marvel Studios.  The stand out single sale, of course, was "Lot #154 Captain Amerca complete hero suit", which sold for $233,700 ($190,000 hammer plus $43,700 Buyer's Premium).  Over a quarter of a million dollars for one of presumably multiple copies of a costume from a movie that was released nine months ago.  I am not easily surprised by anything in this art market, but this I find astounding and shocking.  And my first thought immediately went to a concept discussed on this site in the past – the "Hype Premium" – but even that cannot come close to explaining this auction result.

Comic Connect is holding a very special, interesting, and historic auction for "The Check That Bought Superman".  In fact, it is a check written by DC Comics in 1938 to Siegel and Shuster, creators of the character and comic book Superman, for $412, $130 of which was purportedly for the rights to the character. With about a week left at public auction, it is already bid up to $46,000.  Full details about the piece and the auction can be found at www.ComicConnect.com. Read more