This is a continuation of my review of the Coldplay concert at Club Nokia in Los Angeles, in collaboration with iHeartRadio and Clear Channel Media and Entertainment radio stations KIIS FM, 98-7FM and MYFM – click here for Part 1.
Read articles about both this event and the Jimmy Kimmel Live! block party by clicking the link below: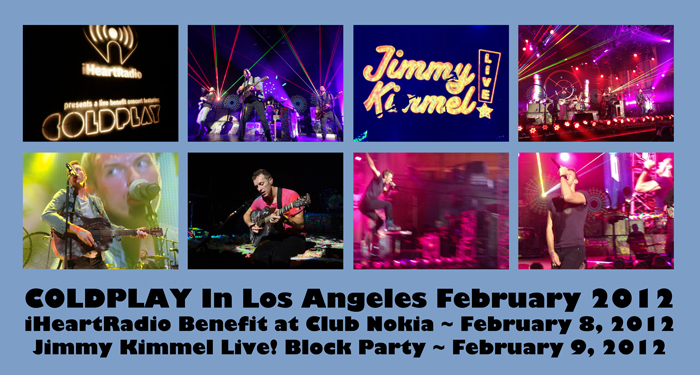 Due to the large number of photos (nearly 200), the second half are included below…
NOTE: PLEASE CLICK ON EACH IMAGE BELOW TO OPEN HIGHER RESOLUTION PHOTOS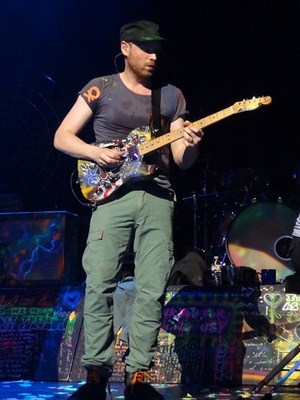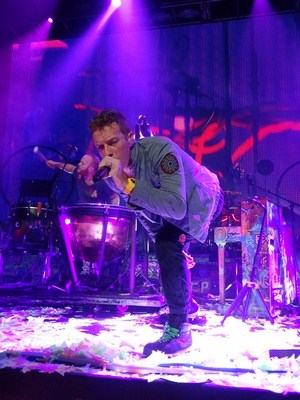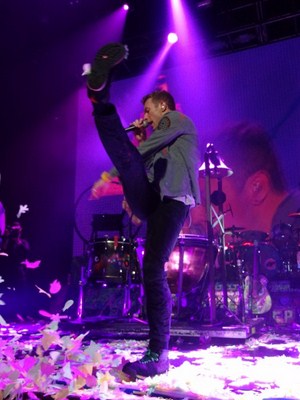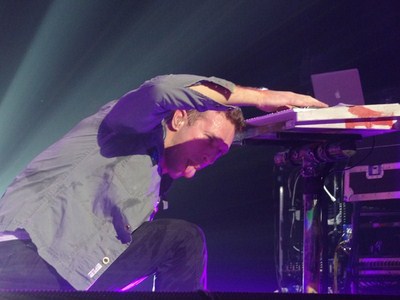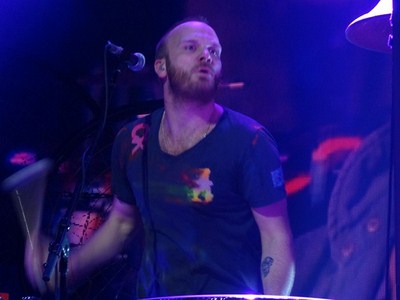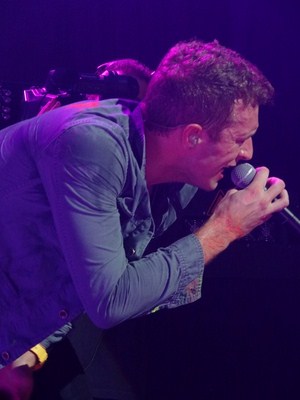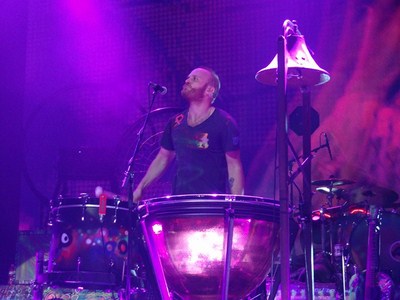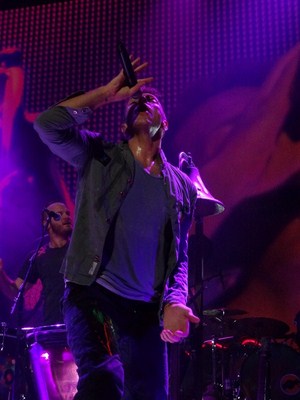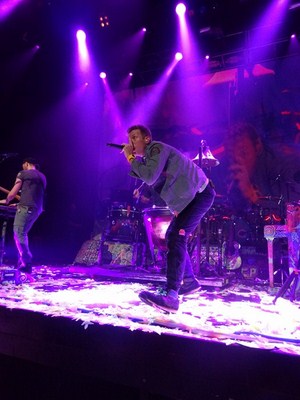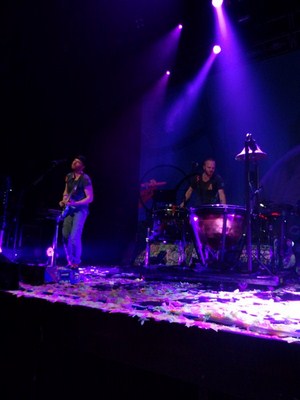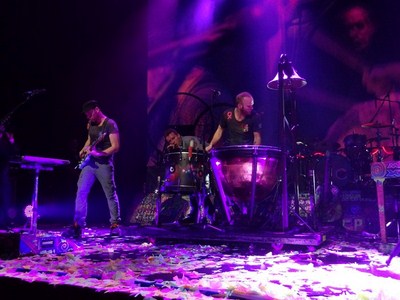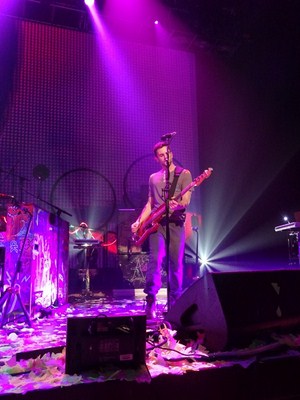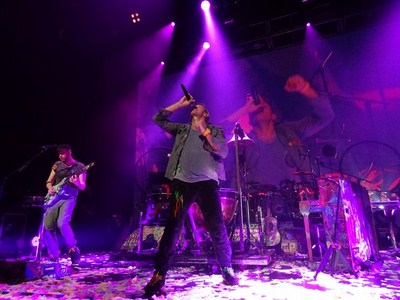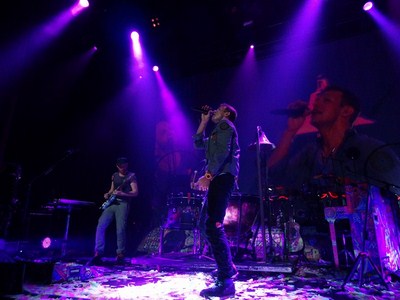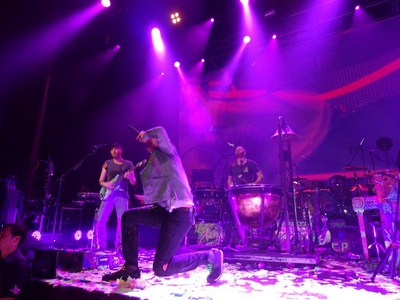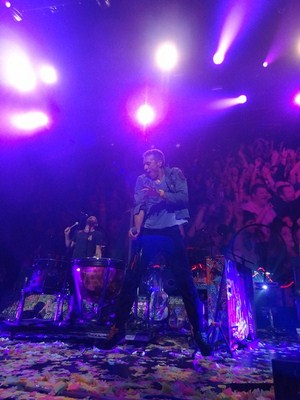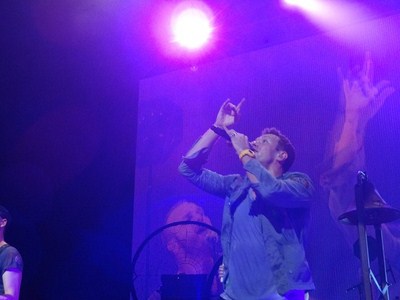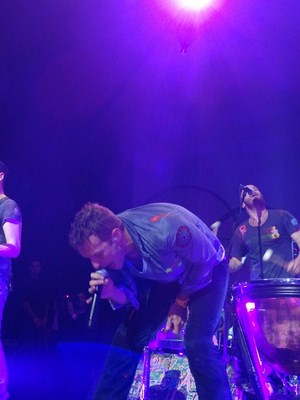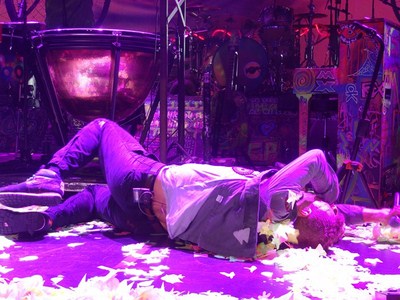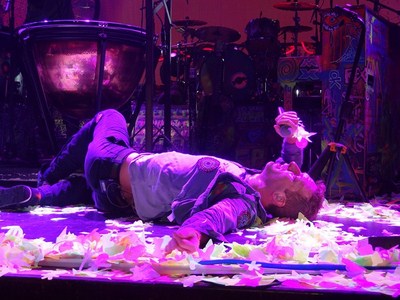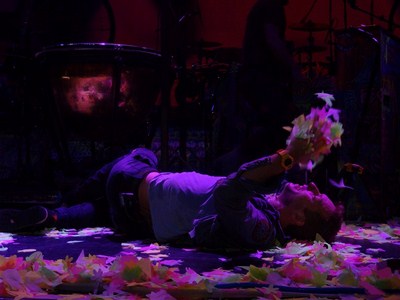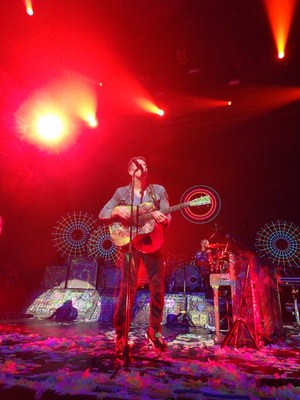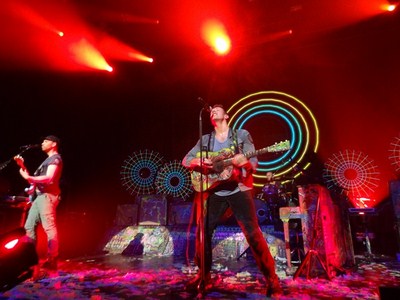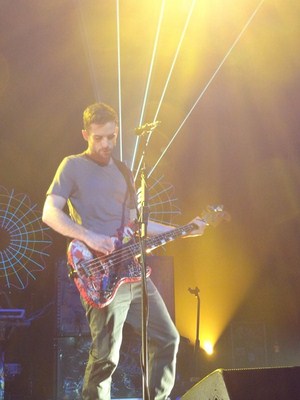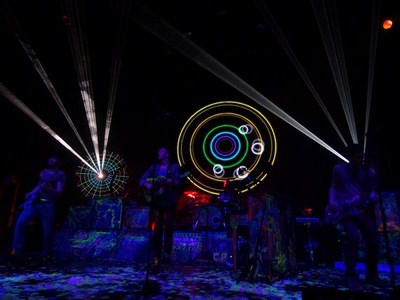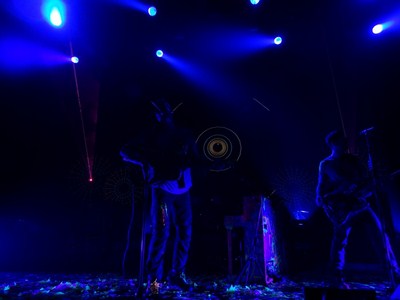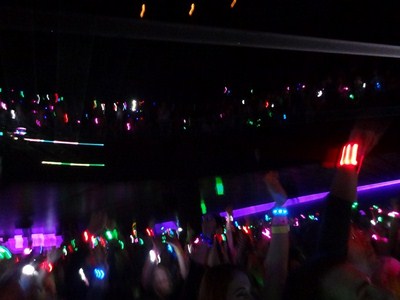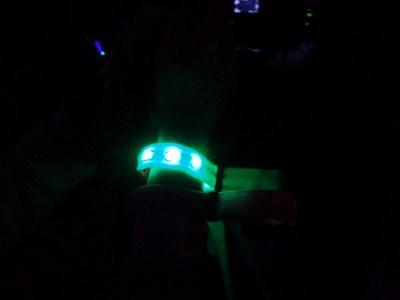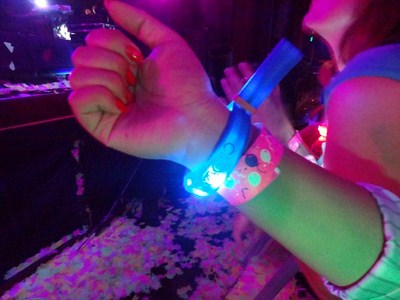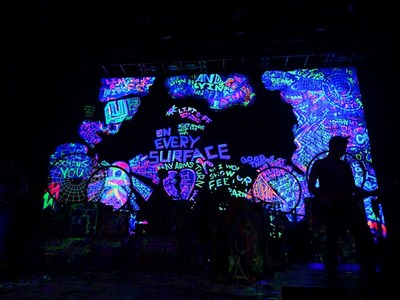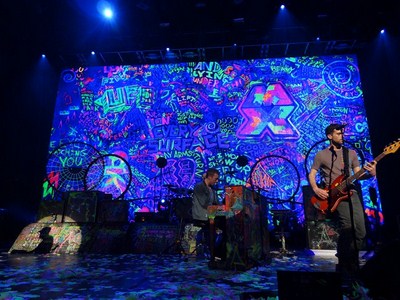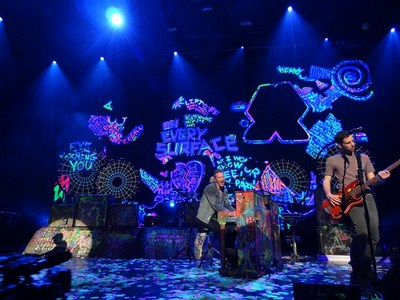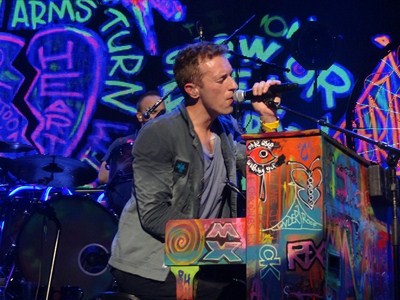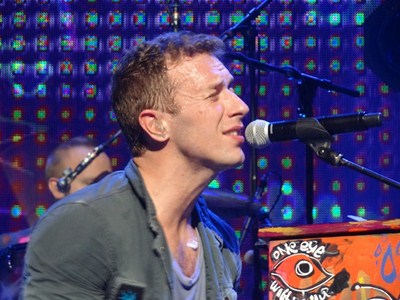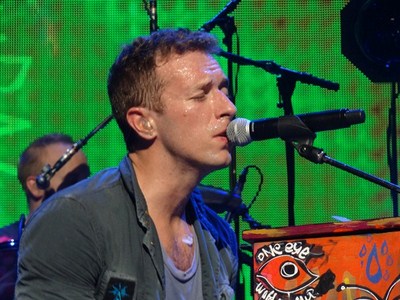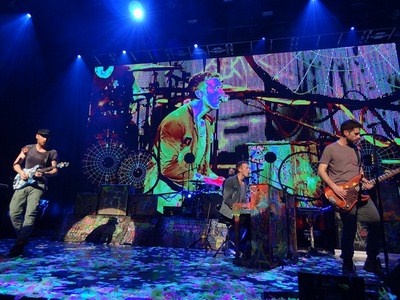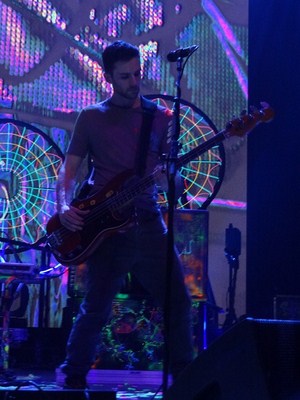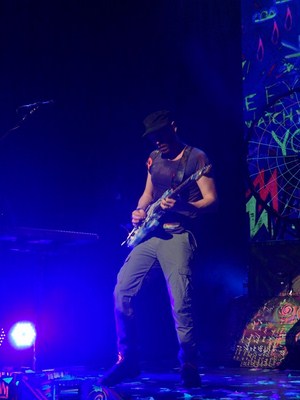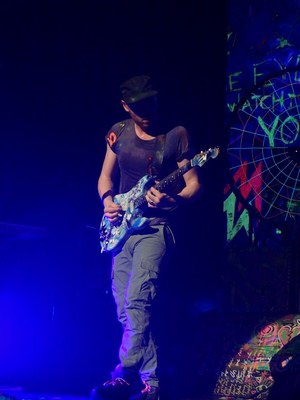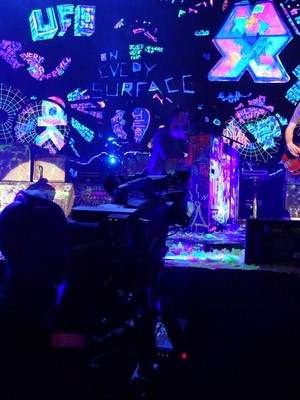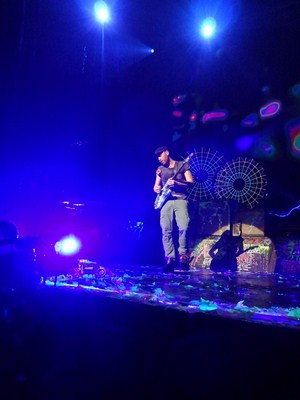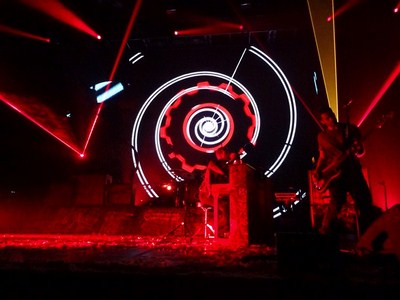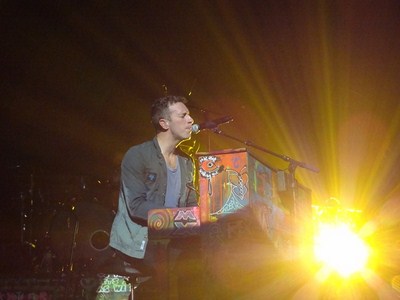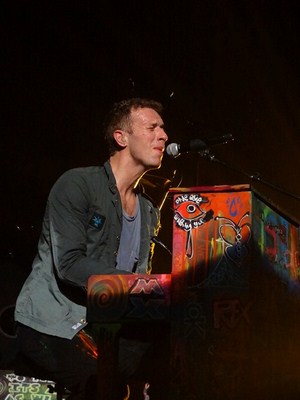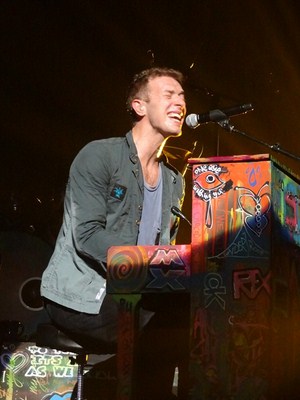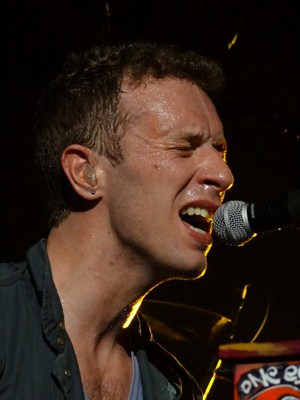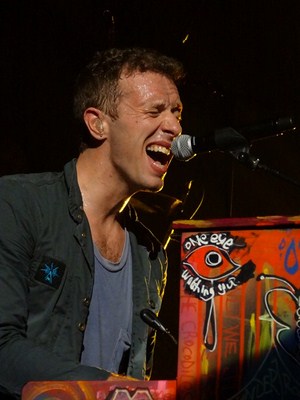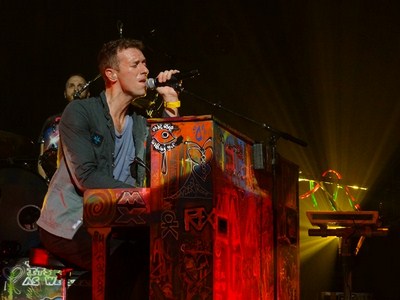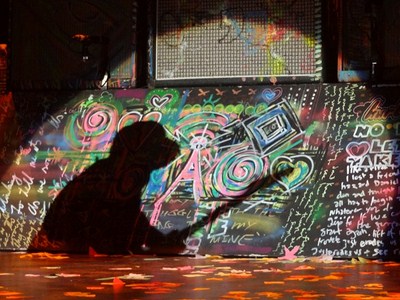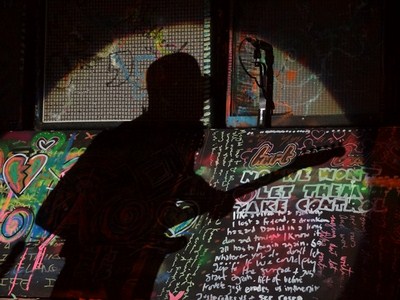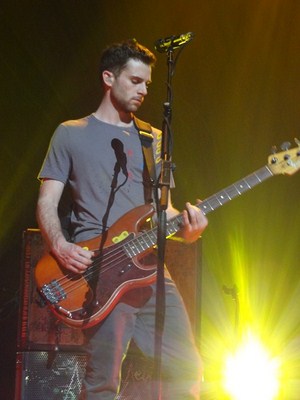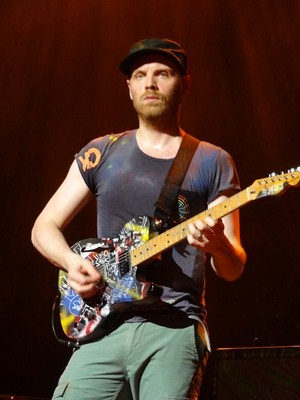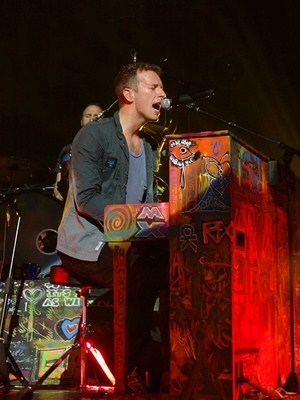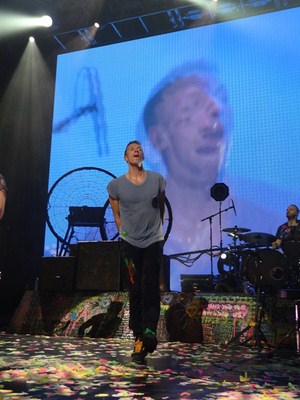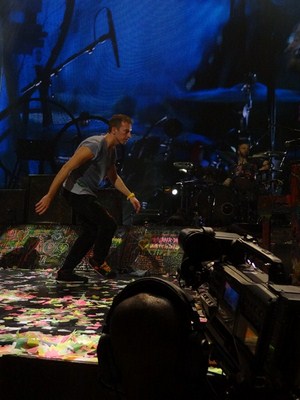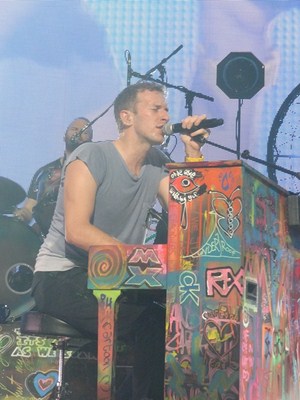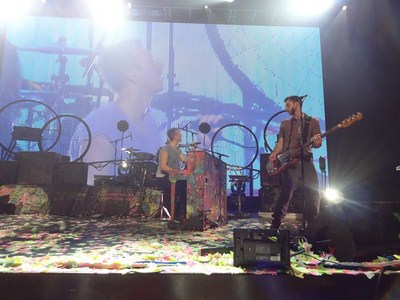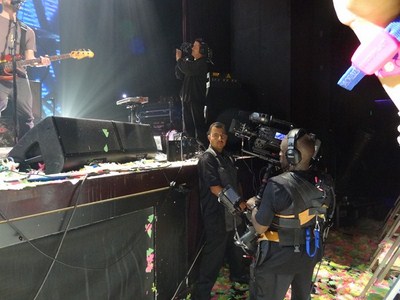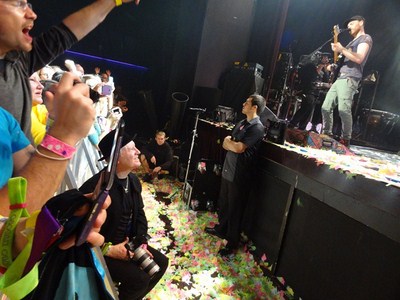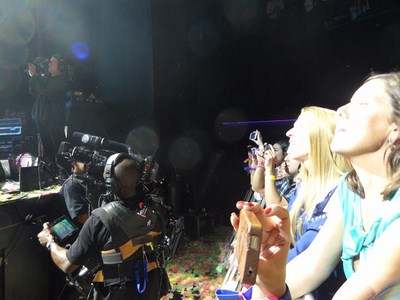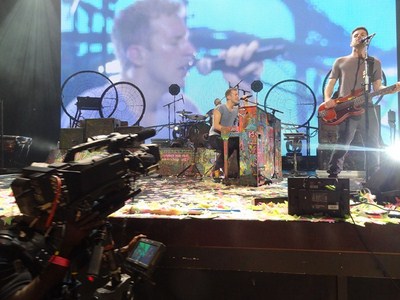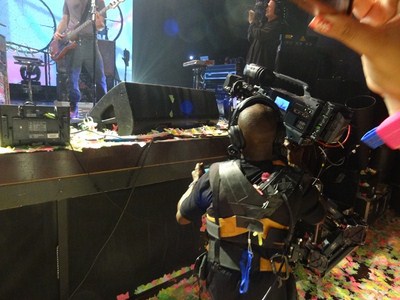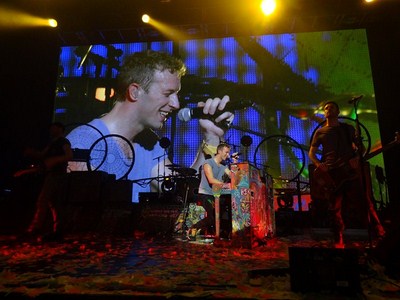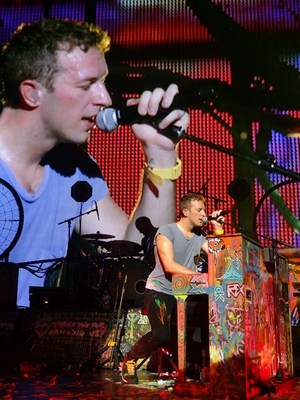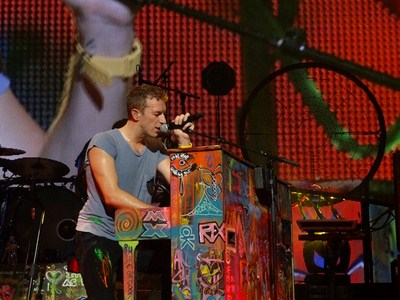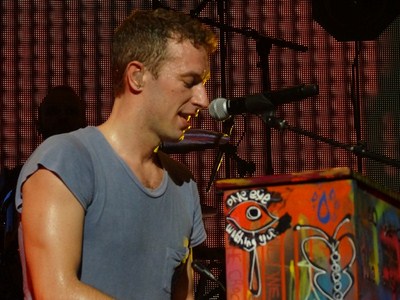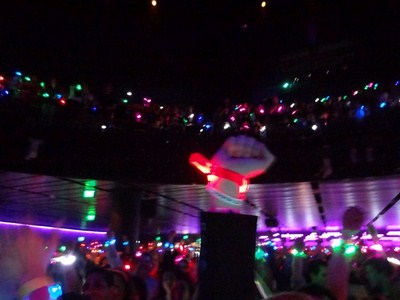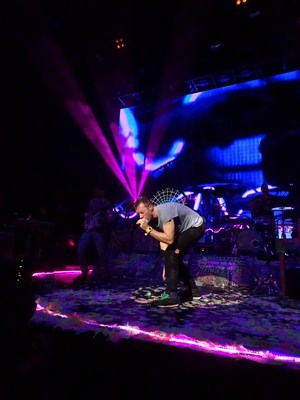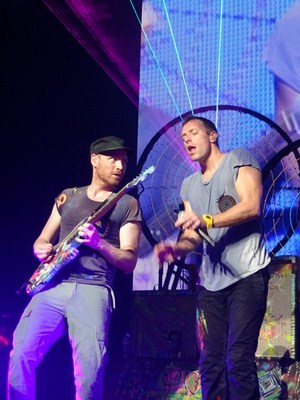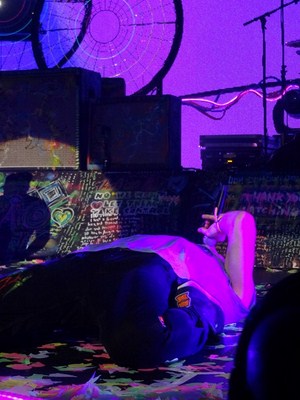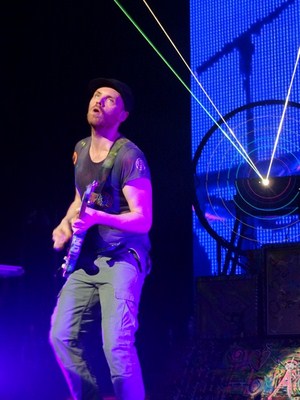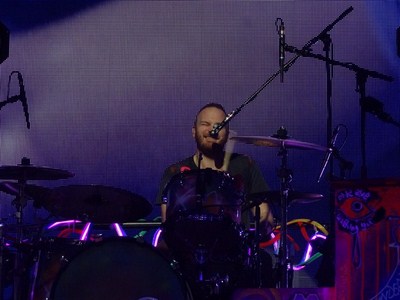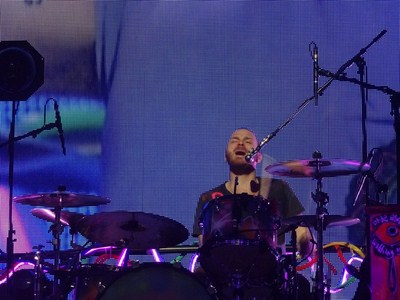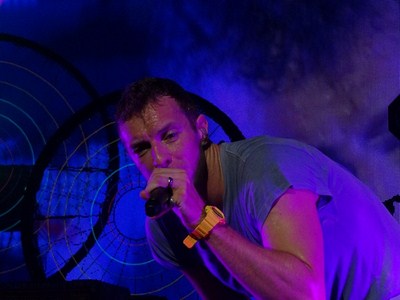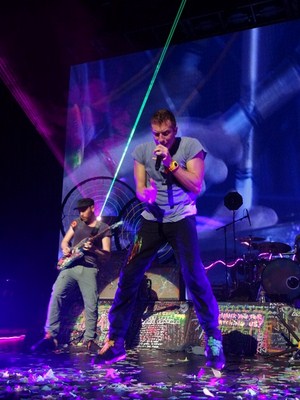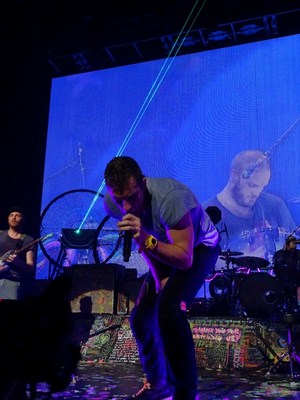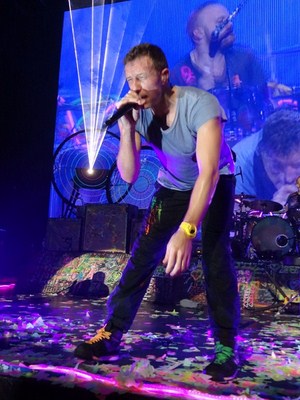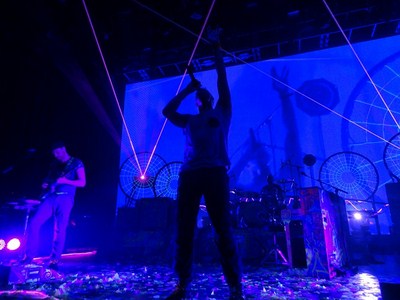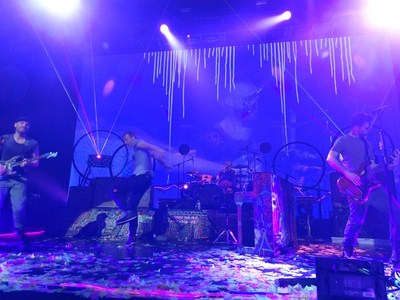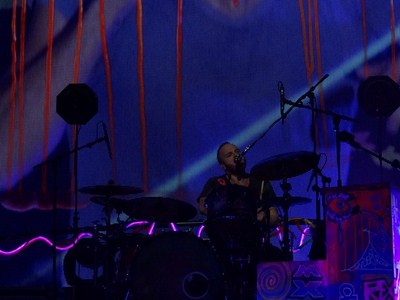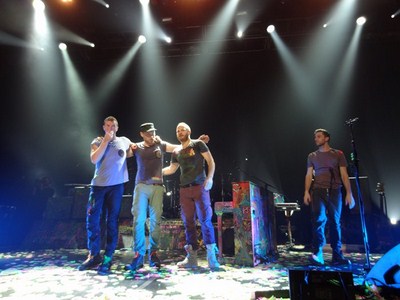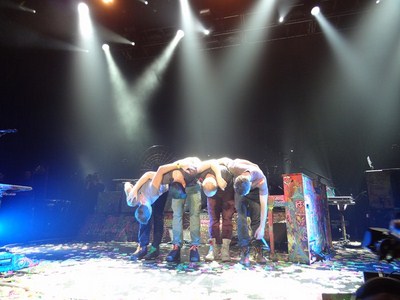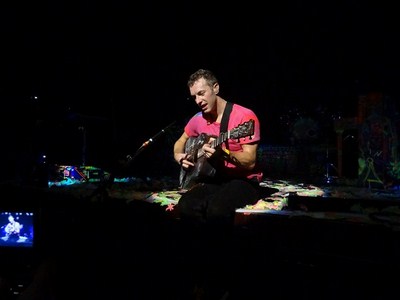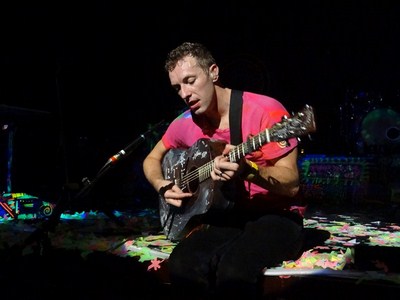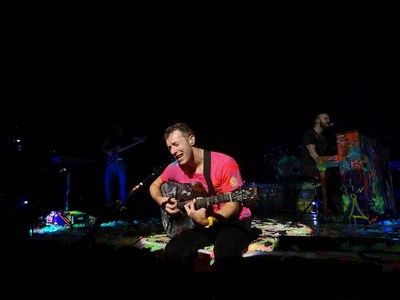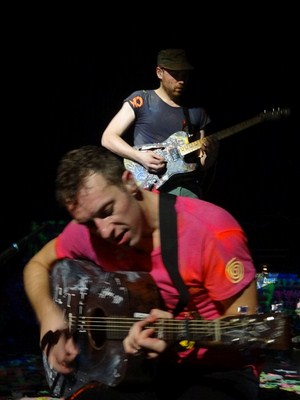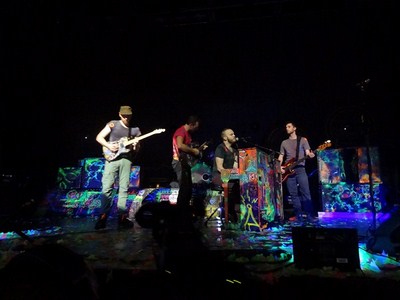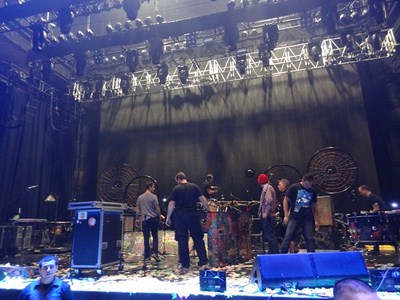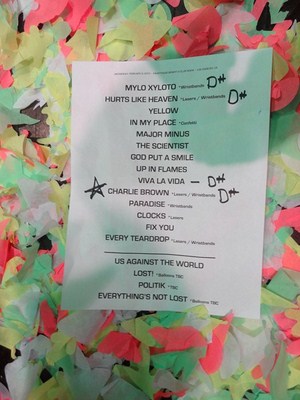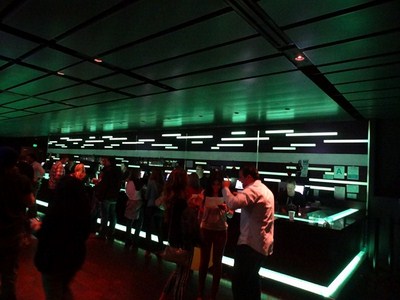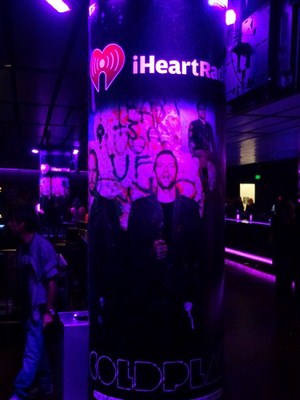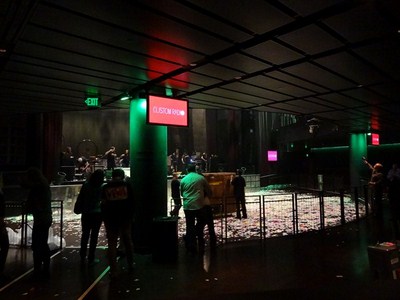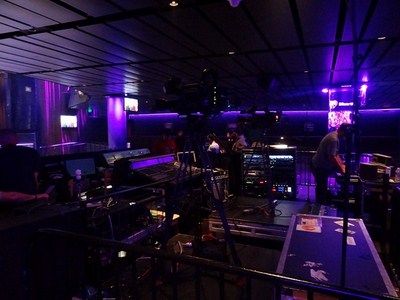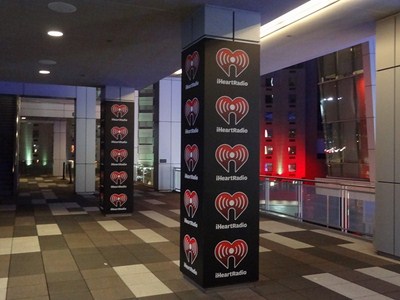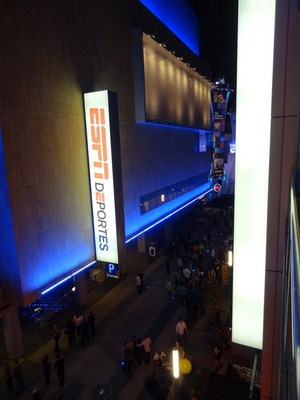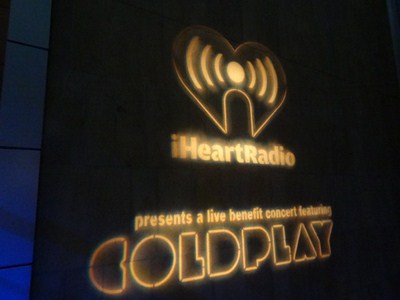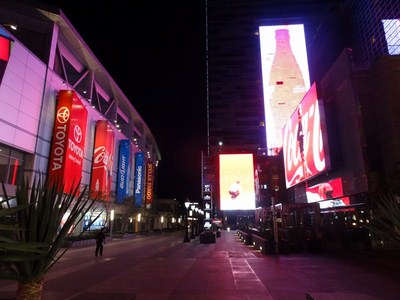 Again, you can find the full review, videos, and the first half of the photos in the original article – click here for Part 1.
Click the link below to view more Concert Photojournal Reviews of past shows:

Jason DeBord