Julien's Auctions has published the online catalog for their upcoming sale – "Hollywood Legends", which will be held at their Beverly Hills gallery on Saturday, March 1st and Sunday, April 1st.

Filmmaker Kevin Smith's new television series on AMC, Comic Book Men, recently featured in its second episode ("Life After Clerks") an individual bringing a prop into the comic book store, claiming it was an original lightsaber used in Star Wars: A New Hope.  The shop brought in a third party "expert" to authenticate and value the piece, though no information was provided as to who the authenticator was, or what his qualifications were in being cited as an expert.  Having reviewed the segment, in my personal opinion and subjective reaction, the entire affair was quite laughable, from the positive authentication to the assessed value of $7,000 for an original Luke Skywalker lightsaber from The Empire Strikes Back. Read more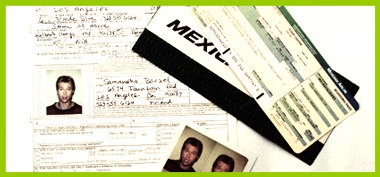 My good friend Simon Lee of the UK (interviewed by the Original Prop Blog a few years ago) late last year began collecting original movie prop costume donations from fellow community members to help two of his friends raise money for very worthy causes.  Today, Simon has launched a series of week long auctions on eBay under his username of simovieprops. Read more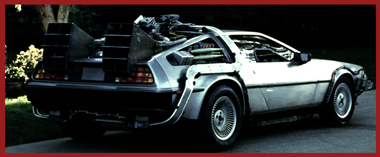 Bob Gale has circulated some information about efforts to restore the "A" car DeLorean from the Back to the Future trilogy, so I thought I would pass along to the readers of the Original Prop Blog in the event someone is in a position to help. Read more

Two big stories have been making news in the mainstream media in recent days, with regards to two different pairs of original ruby slippers from 'The Wizard of Oz' – one purchased for the 'in the works' Academy of Motion Picture Arts & Sciences "Academy Museum of Motion Pictures"; the other going off display at the Smithsonian for conservation and an eventual "American Stories" exhibit at their "National Museum of American History".