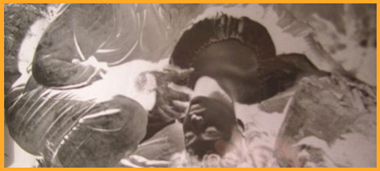 The online catalog for the Premiere Props "Holiday Auction Extravaganza", scheduled for December 10-11, is now listed via online bidding partner iCollector. The two-day auction includes over 900 lots from various film and television productions. Read more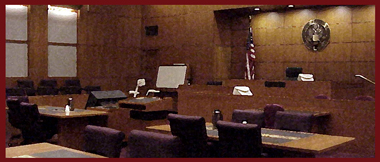 As reported by various mainstream media outlets this week (New York Daily News original report, NY Daily News follow-up, Forbes, WREX-13), several memorabilia dealers plead guilty this week to fraud charges related to the sale of "game worn" sports jerseys.  Sentencing is scheduled for May 2012, and each maul fraud charge has a maximum penalty of 20 years in prison and $250,000 fines.  Though a different class of memorabilia from television and film, it is always encouraging to see the FBI direct attention to any sort of memorabilia fraud, as it is very prevalent in all collecting areas. Read more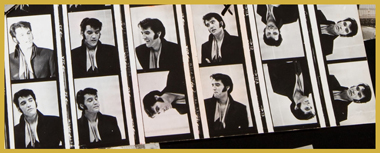 The Heritage Auction Galleries has published on their latest online catalog and listings for their upcoming event, "Music & Entertainment Memorabilia- Auction #7042″, to be held December 13th at their Dallas, Texas location. Read more

The second of two Entertainment Memorabilia auctions to be held by Bonhams in the month of December has published its catalog online. This event will be held at their Knightsbridge location in England on December 15th for their "Entertainment Memorabilia" auction (Sale 19037). The first auction will be held in Los Angeles on December 14th. Read more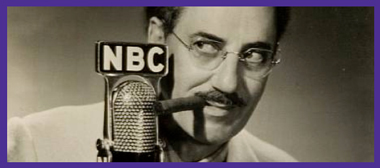 Both of the Entertainment Memorabilia auctions to be held by Bonhams in the month of December have their respective online catalogs available. This event will be held in Los Angeles on December 14th for their "Entertainment Memorabilia including Animation Art" auction (Sale 19431). The second auction will be held at their Knightsbridge location on December 15th. Read more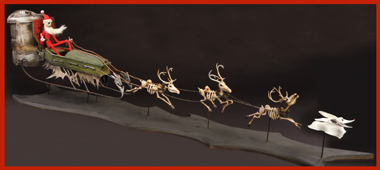 The Profiles in History 'Icons of Hollywood Auction' catalog does away with the traditional "Hollywood Auction" numbering format (which ended with 44?), and is now available as a free PDF download on their official site, with hardcopies available for purchase as well. Their next auction will be held December 15-16 at The Paley Center in Beverly Hills.
Read more

Offered as part of Christie's "Important Watches" auction in Geneva this week, the auction house sold a specially customized Rolex Oyster Perpetual Submariner wristwatch that was used by Roger Moore as James Bond in Live and Let Die. The piece sold for an impressive CHF219,000 (or about $243,959) with buyer's premium. Read more

The catalog for the Profiles in History's "Debbie Reynolds The Auction Part II" – is now available in both printed and PDF format, as well as online via iCollector. The auction event will be held December 3rd at The Paley Center for Media in Beverly Hills. Read more

Julien's Auctions has today announced their next events, a pairing of two sales – "Hollywood & Marilyn Monroe" and "Sports & Rock 'n Roll", both under the "Icons and Idols" banner and each two-day sales, with the former scheduled for December 1st and 2nd and the latter for December 3rd and 4th.  Both live auction events will be at their Beverly Hills facility.

Below is the latest updated list of upcoming original movie and television prop, wardrobe, and memorabilia auction events. Please contact me if you are aware of any coming events of interest to collectors.
Read more