Wednesday night was the special "preview night" for Comic Con 2011 in San Diego. To kick off annual coverage of original television and movie prop and costume related material from the biggest pop culture event of the year, as is tradition, the Original Prop Blog is publishing photos from the main exhibit hall of Comic Con of some of the related items on exhibit and display. This year includes pieces from Dark Knight, Watchmen, Superman Returns, Inception, The Hangover Part II, 300, The Three Musketeers, and Ghost Rider Spirit of Vengeance, and Men in Black 3.  In particular, Legendary Pictures has an extensive display of original movie props and costumes.
The first series of photos are from the Legendary Pictures exhibit area: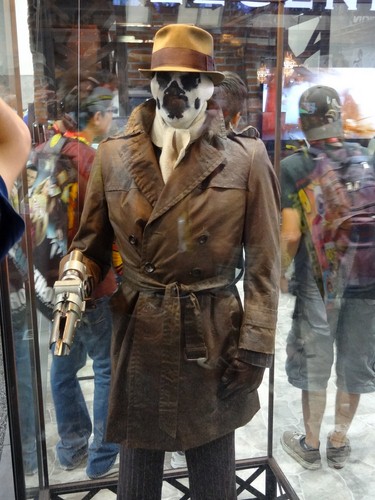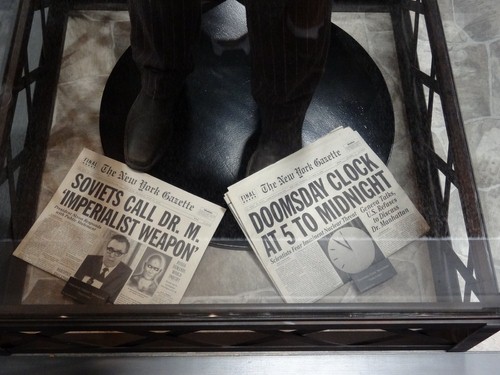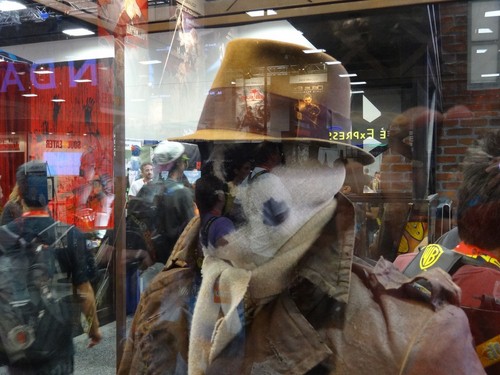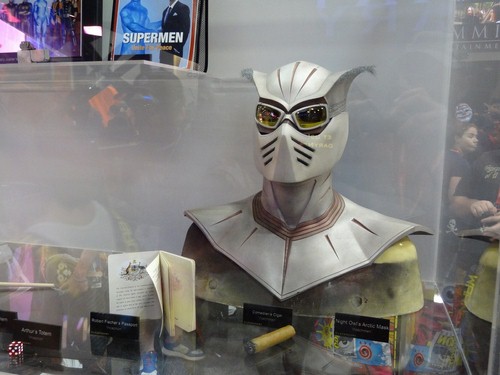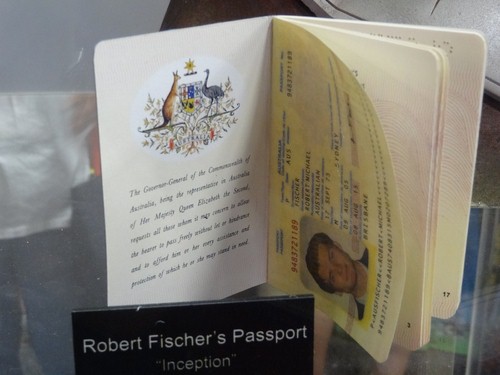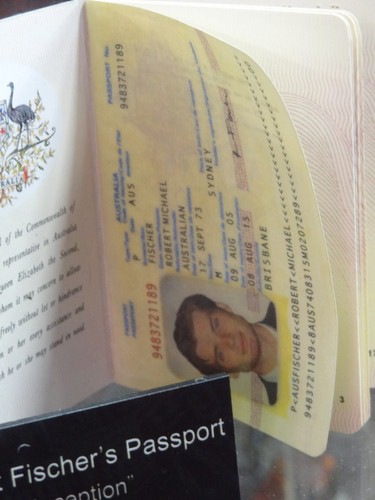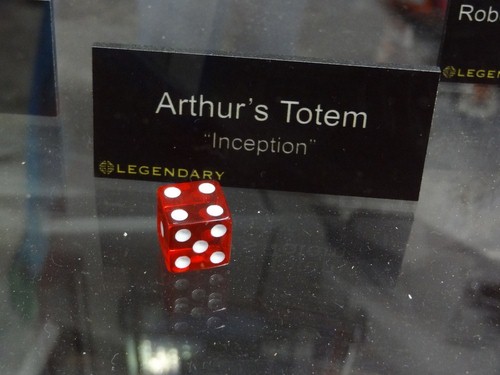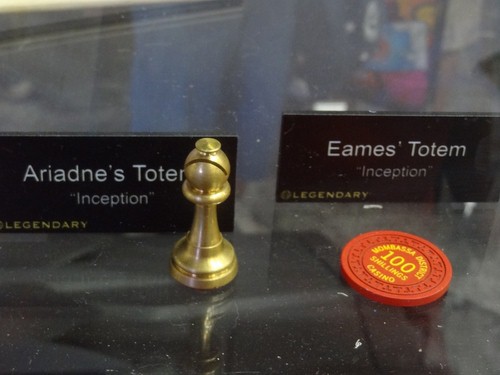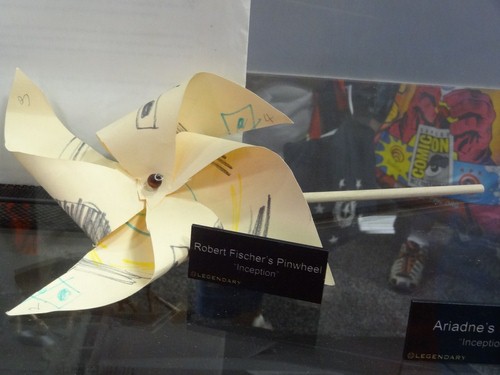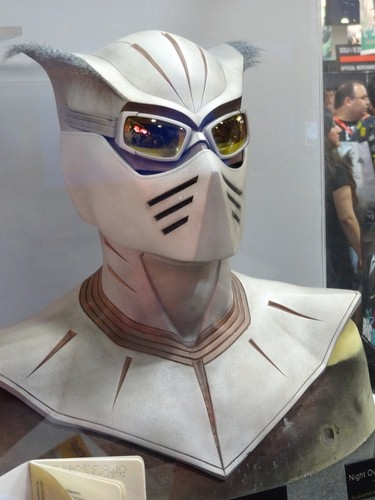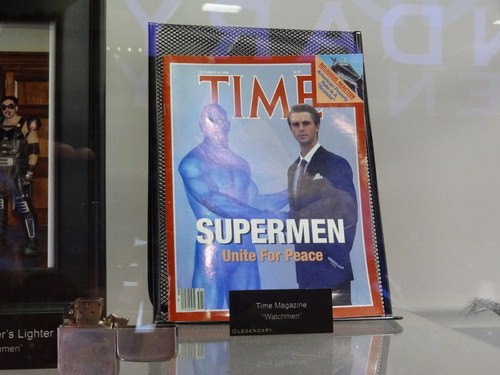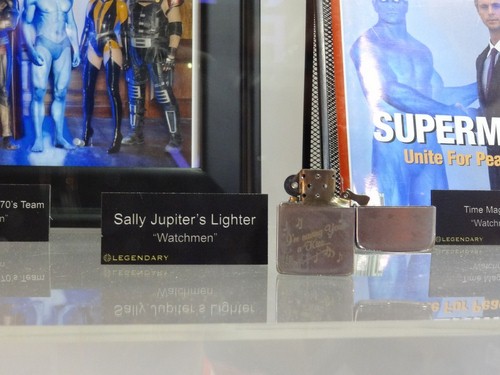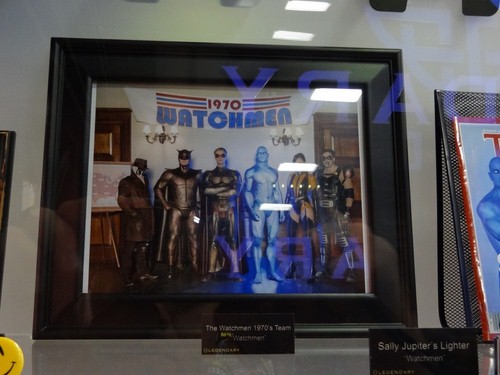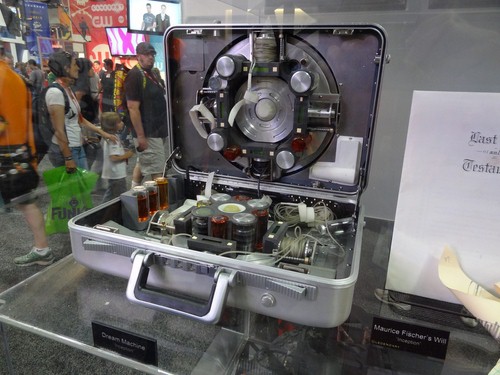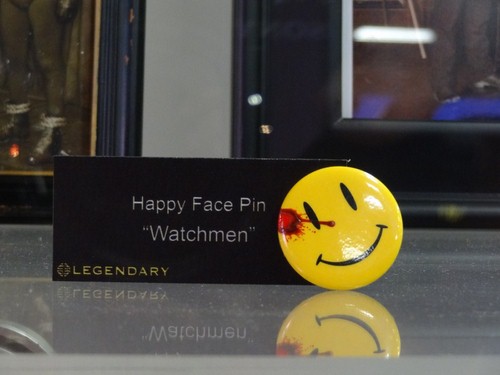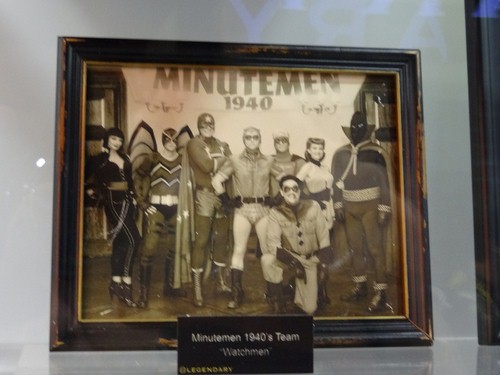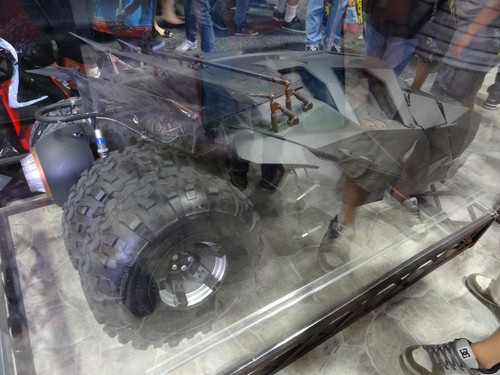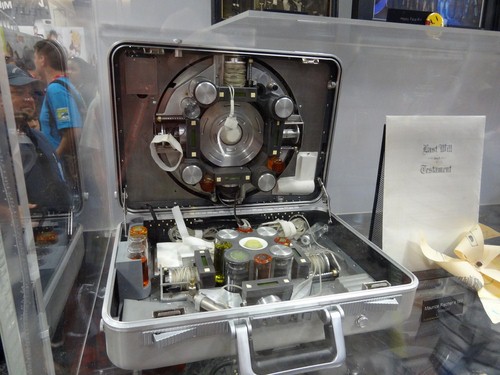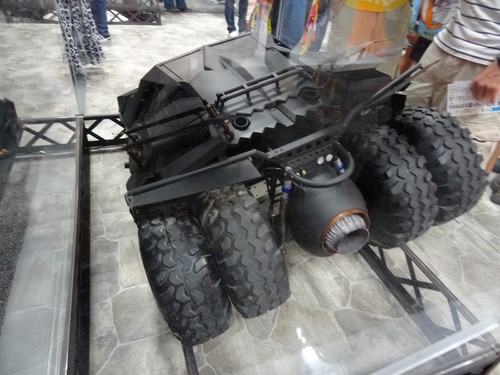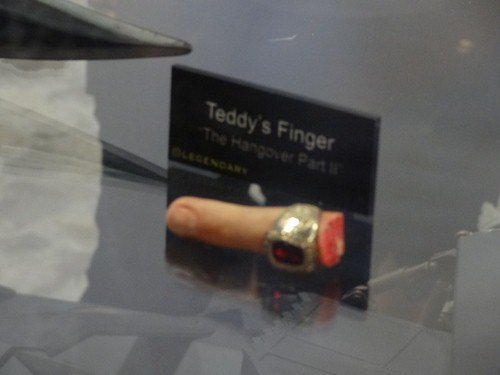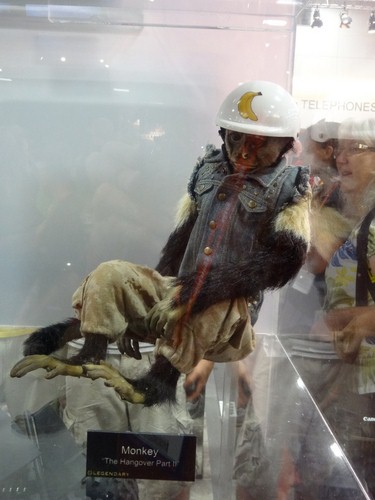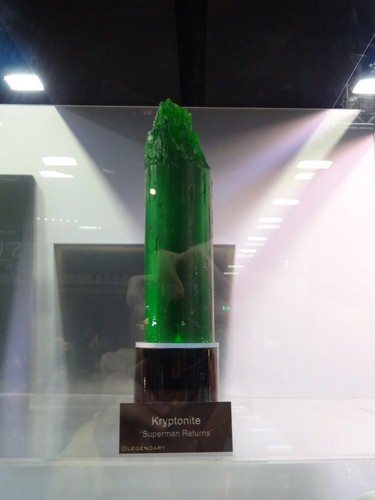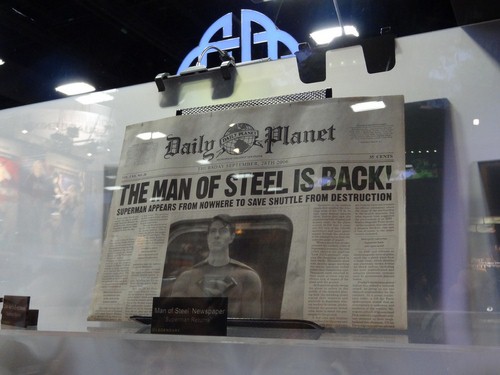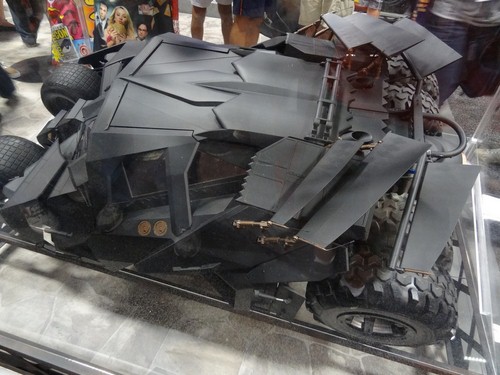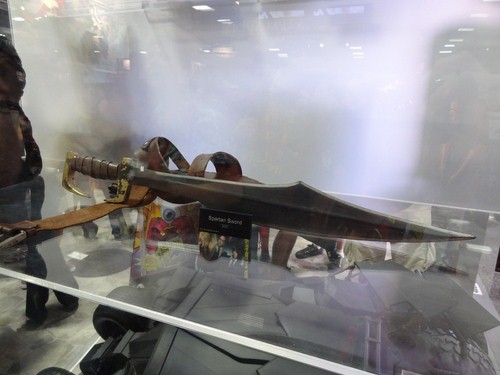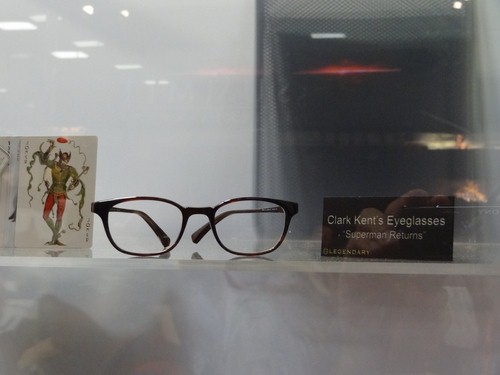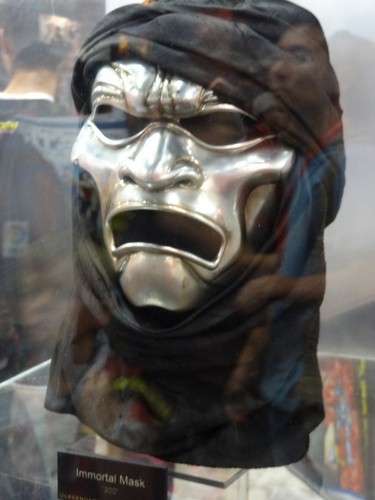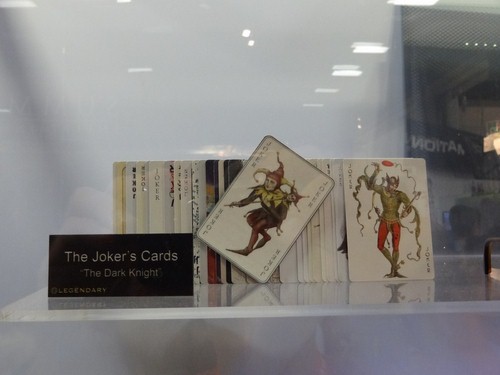 Below are an assortment of original props on display at other booths in the main exhibit hall at Comic Con: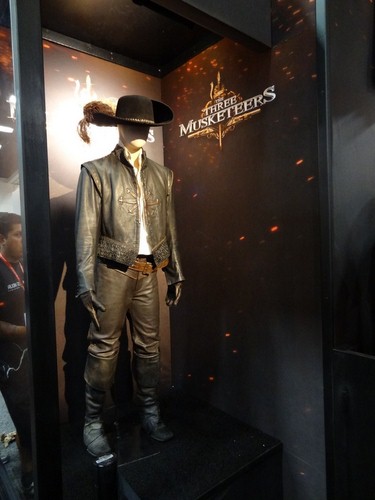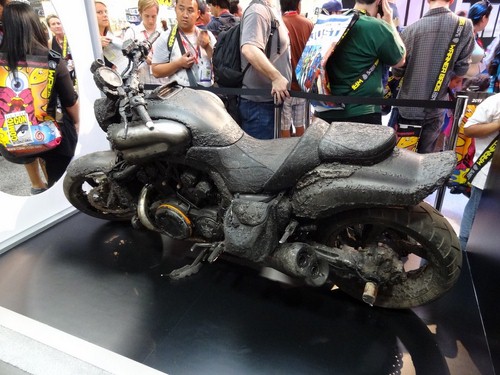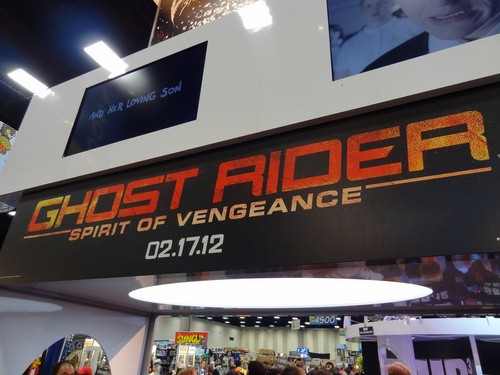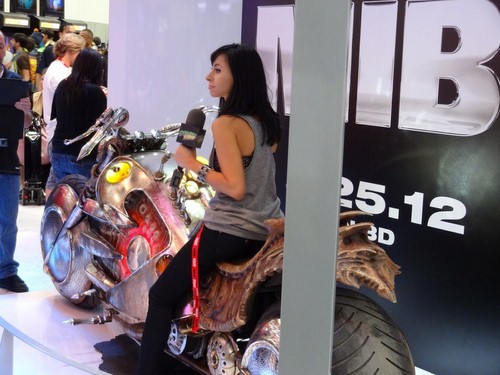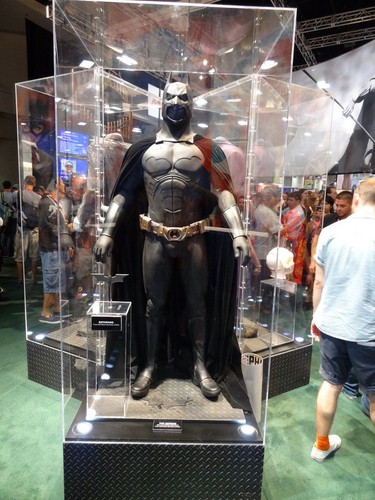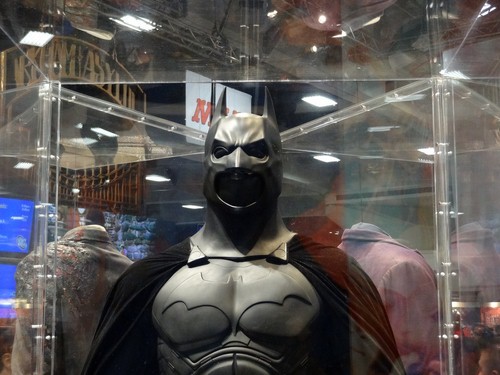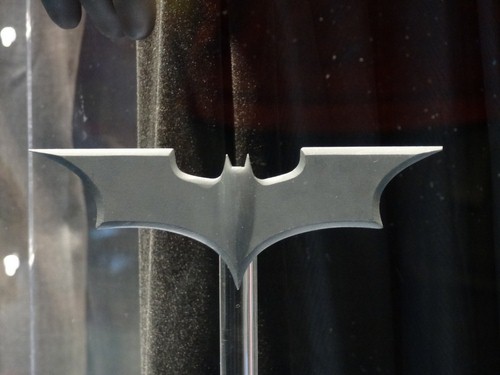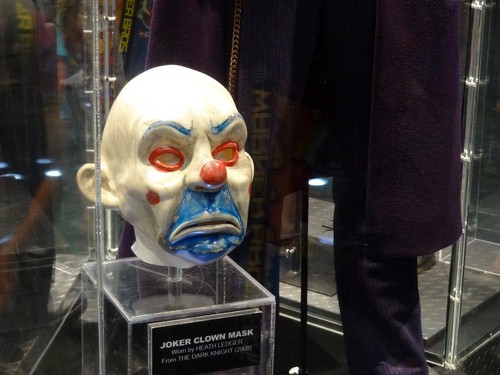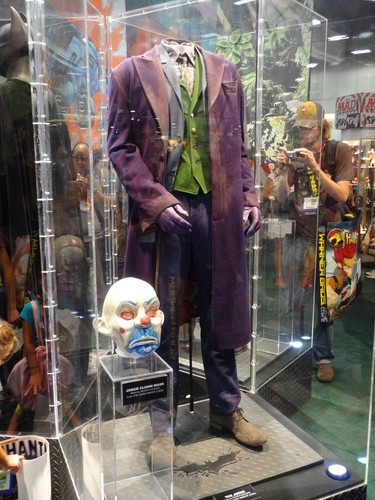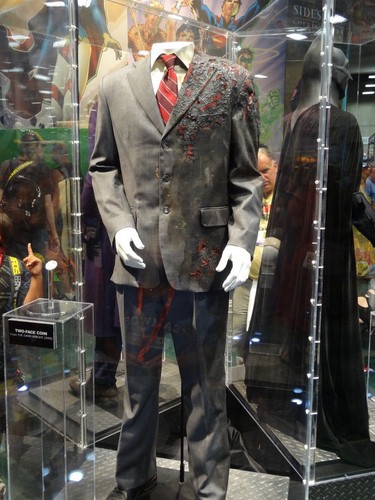 Click the link below for more more Comic Con 2011 coverage by The Original Prop Blog: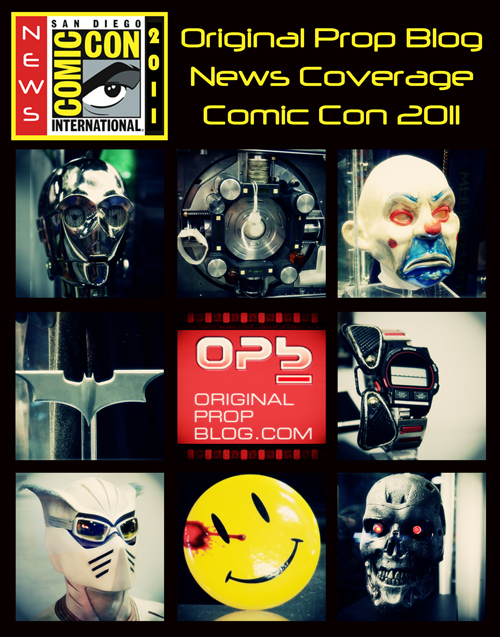 All Comic Con coverage, going back to 2009, can be found HERE.
Jason DeBord