The Original Prop Blog interviewed Joe Maddalena, CEO of Profiles in History, at San Diego Comic Con this week.  This video feature includes breaking news and announcements about upcoming events and efforts by the company, including next month's LOST live auction event, the Stan Winston tribute exhibit featuring pieces from Iron Man and Avatar, the new Stan Winston School of Character Arts, the upcoming 'Hunting Hollywood' reality television series by SyFy Channel, and a special charity auction benefiting Variety Kids of Southern California.
Below is the interview recorded 07/26/10 at San Diego Comic Con:

Comic-Con 2010 Interview: Joe Maddalena, Profiles in History from Jason DeBord on Vimeo.
The same video can also be viewed on YouTube: LINK
Continue to follow the Original Prop Blog for more coverage of San Diego Comic Con: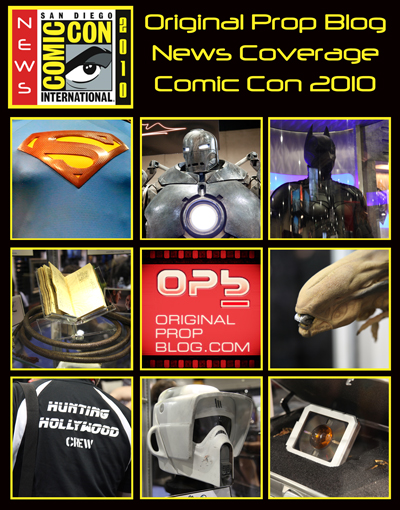 Click below for all news coverage about the LOST auction published on the Original Prop Blog to date: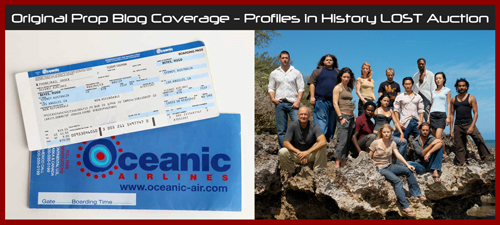 Jason DeBord