Jez at StarWarsHelmets.com has published the latest in his series of excellent "photo and video reviews", this one featuring an original biker scout helmet from Star Wars: Return of the Jedi, owned by Stephen Lane of The Prop Store of London (formerly owned by Steve Sansweet), which includes the history and development of this prop.  These informative and entertaining videos are a fantastic resource for collectors and fans of the Star Wars franchise.
More information, photos, and analysis about this helmet can be found at StarWarsHelmets.com: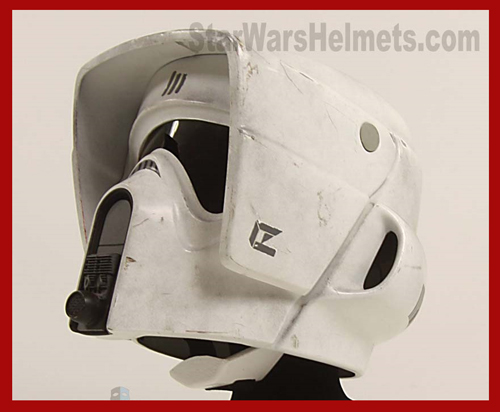 Below are links to the other video reviews:
Special thanks again to Jez for producing such an informative and entertaining videos – I anxiously await the next "video review" in the series from StarWarsHelmets.com.
Jason De Bord