The Federal Bureau of Investigation (FBI) and the Internet Crime Complaint Center (IC3) issued their Annual Report a few months ago. Among the highlights is that auction fraud – a frequent topic in the hobby of collecting original television and movie props and wardrobe – was reported to make up one of four complaints made to the organization.
The full annual report (in PDF form) can be found via the link below (see IC3.org):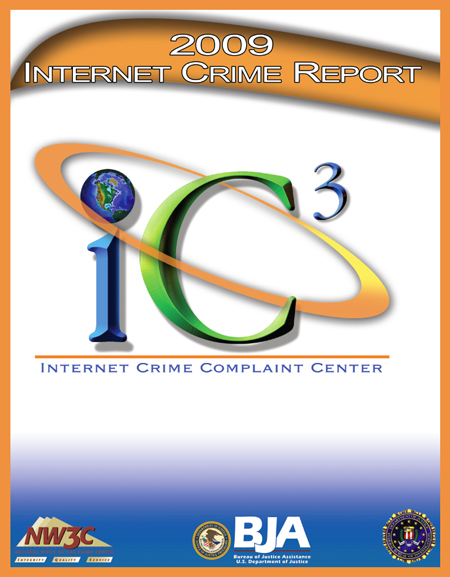 Below is the official press release from the IC3 with regards to the annual report (Direct Link):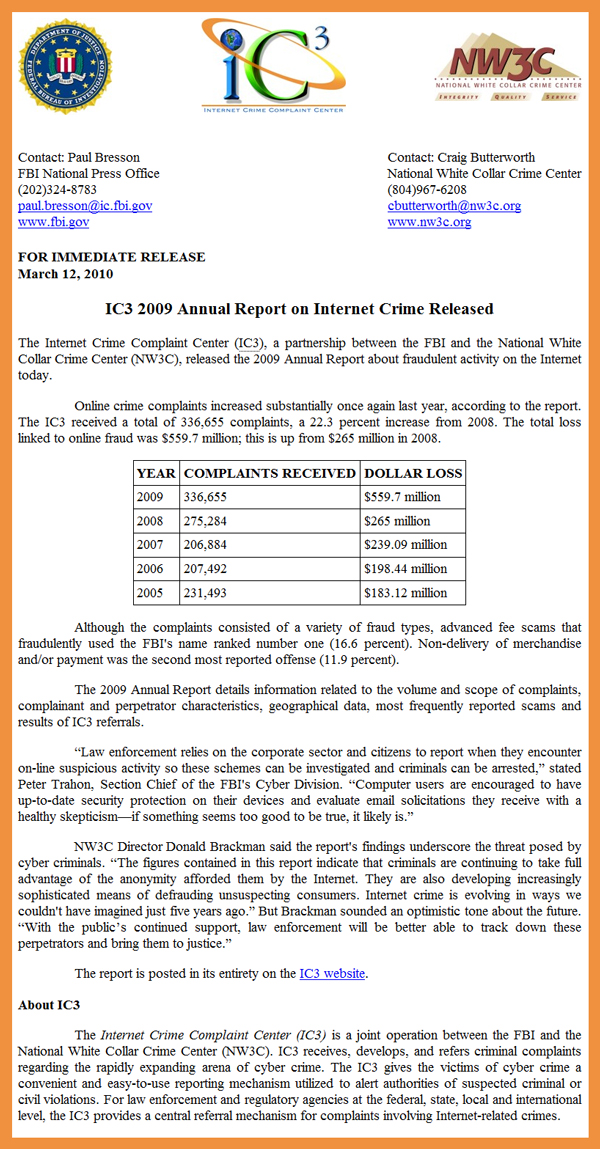 Last year's report included links to a number of useful resources for citizens that have been defrauded or encountered other issues via the Internet for which involvement of law enforcement may be productive.
Jason DeBord