Courtesy of Steve McQueen Online (www.McQueenOnline.com), this is another in a series of articles which feature scans of very old features published in out of print magazines, related to guns and firearms used in movies and television.  This update includes and article from Guns Quarterly published in 1961 which features a detailed history of "The Mare's Laig'", McQueen's firearms used in the TV series Wanted: Dead or Alive (1958-1961).
The original magazine article has been provided to readers of the Original Prop Blog courtesy of Steve McQueen Online, which is the online resource and fansite for Steve McQueen fans: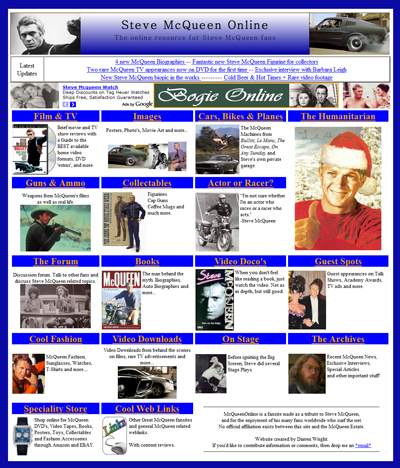 Below are the pages from the article, The Gun That Brings 'Em Back "Dead or Alive", from Guns Quarterly, Volume 5, 1961 (click each image for higher resolution):







Thanks again to Darren Wright and Donna Redden of McQueenOnline.com for sharing the scans.
Jason DeBord