Jez at StarWarsHelmets.com has produced the third in his series of excellent "video reviews", this one featuring an original AT-AT Driver helmet from Star Wars: The Empire Strikes Back, along with the history and development of this prop, including it's prior use as a Tie Fighter Pilot helmet in Star Wars: A New Hope.
More information, photos, and analysis about this helmet can be found at StarWarsHelmets.com: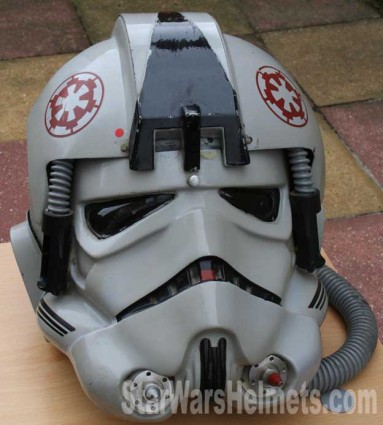 Below are links to the other two video reviews:
Special thanks again to Jez for producing such an informative and entertaining videos – I anxiously await the next "video review" in the series from StarWarsHelmets.com.  I think this one is my favorite thus far.
Jason De Bord